Bull & Bear Markets: A Timeline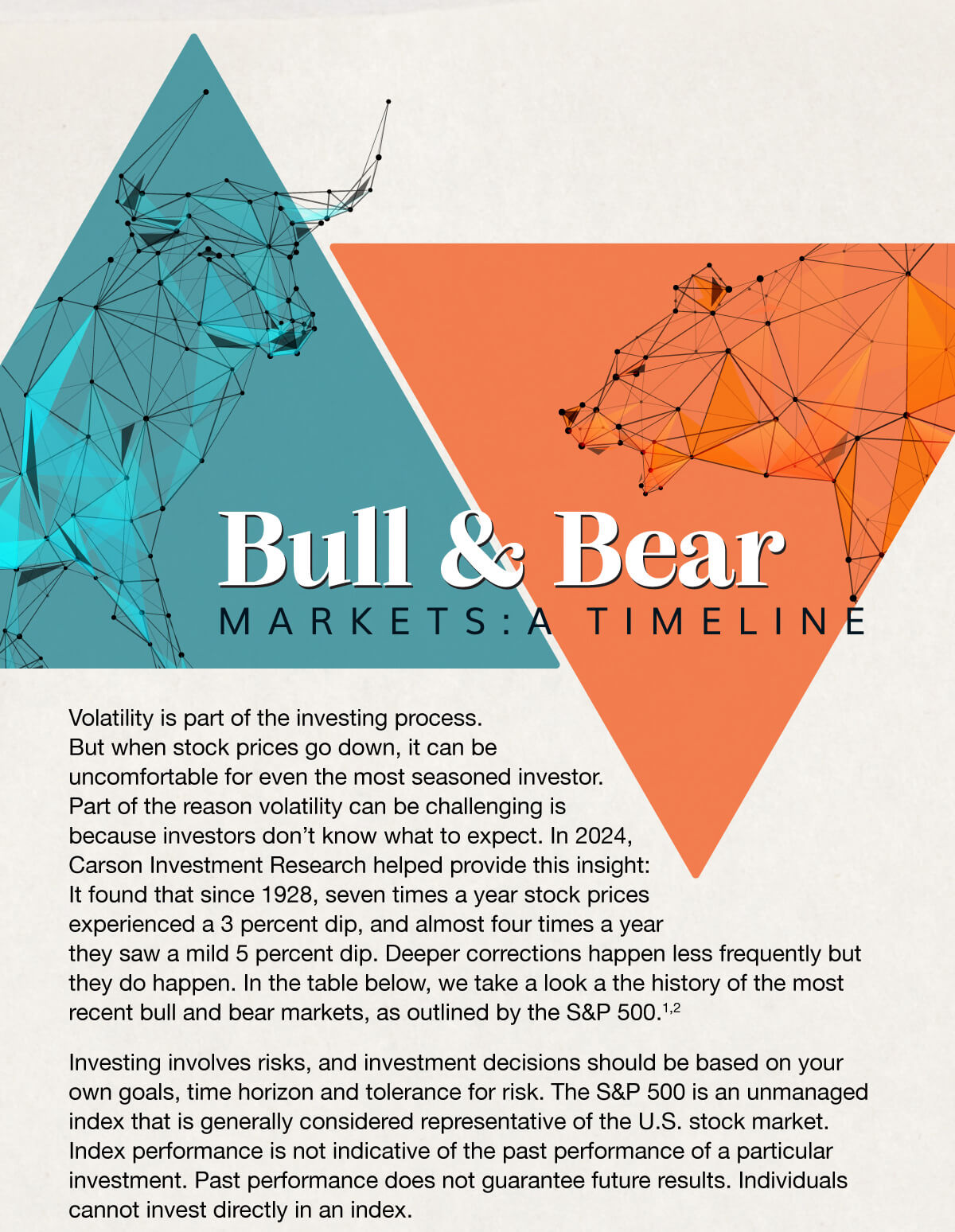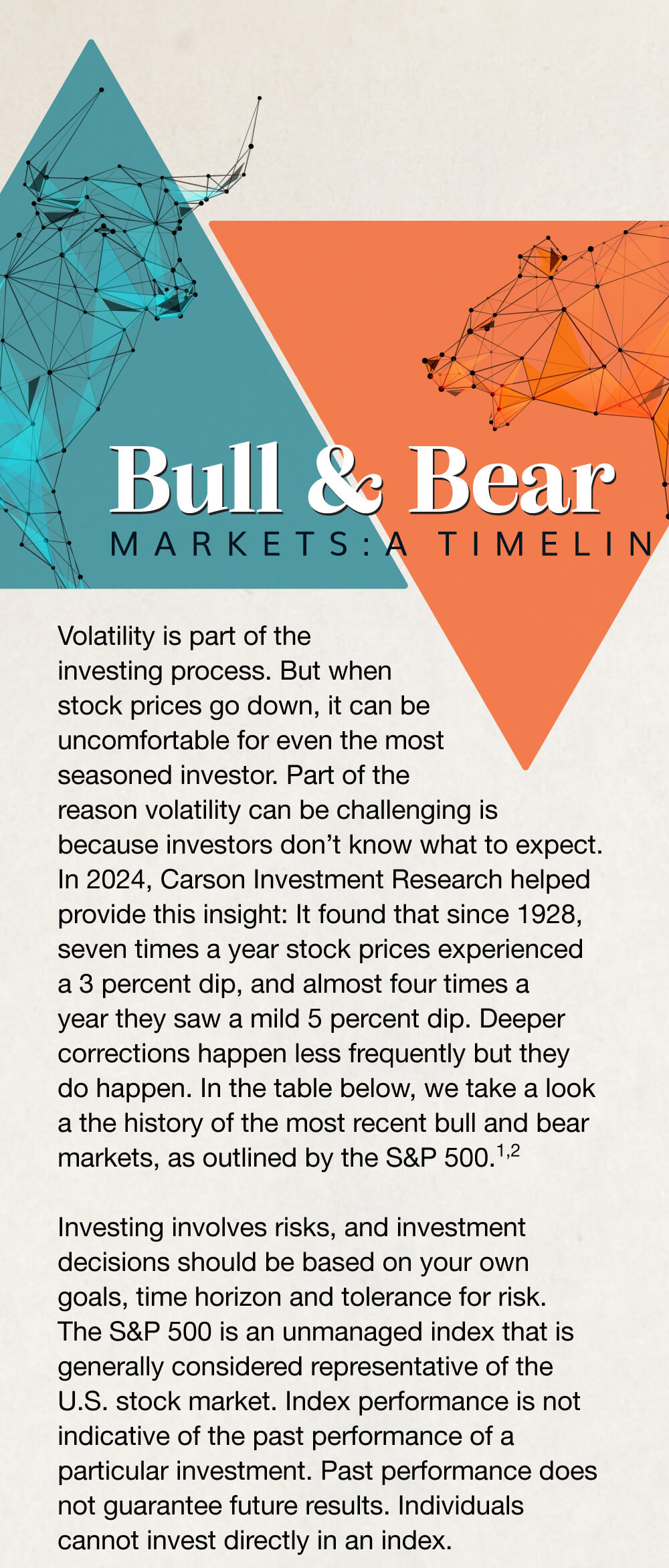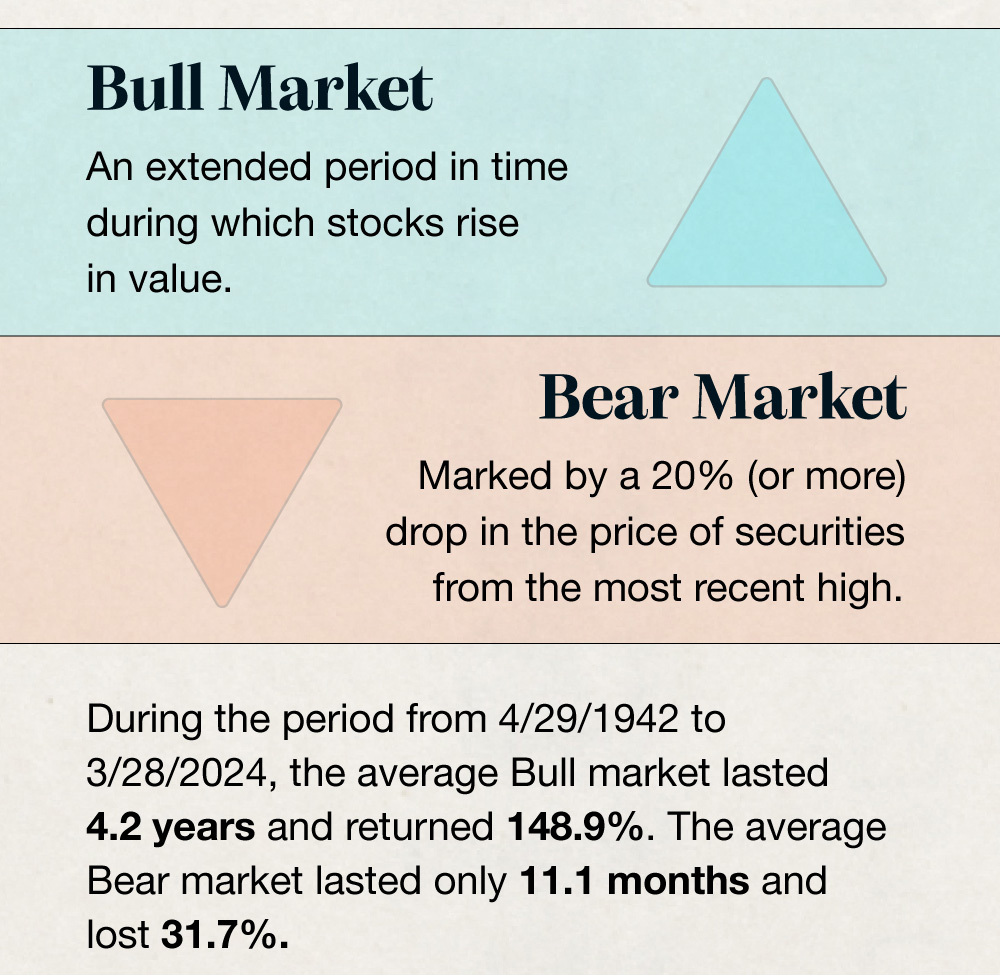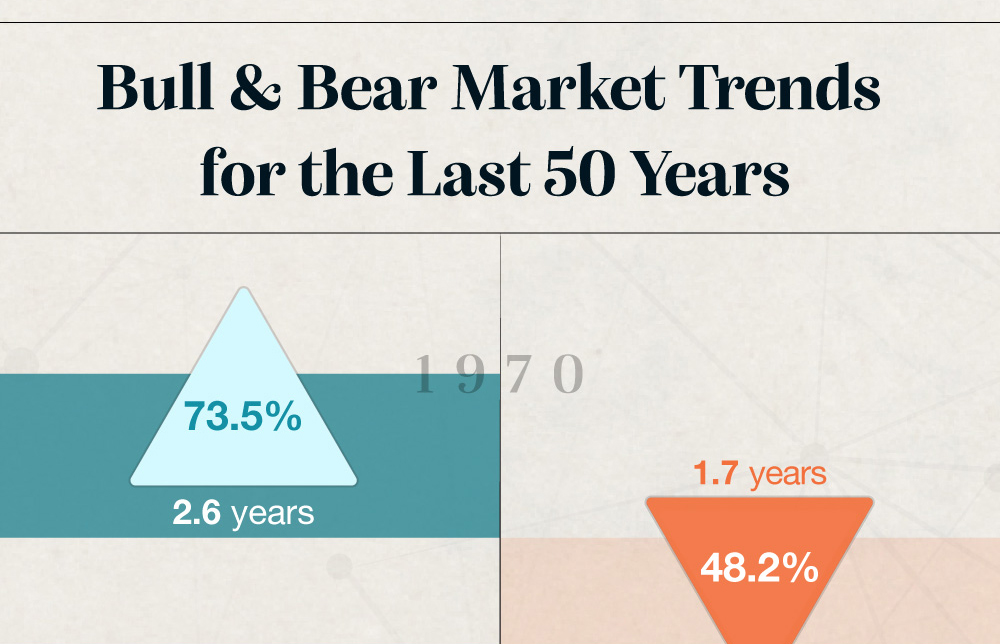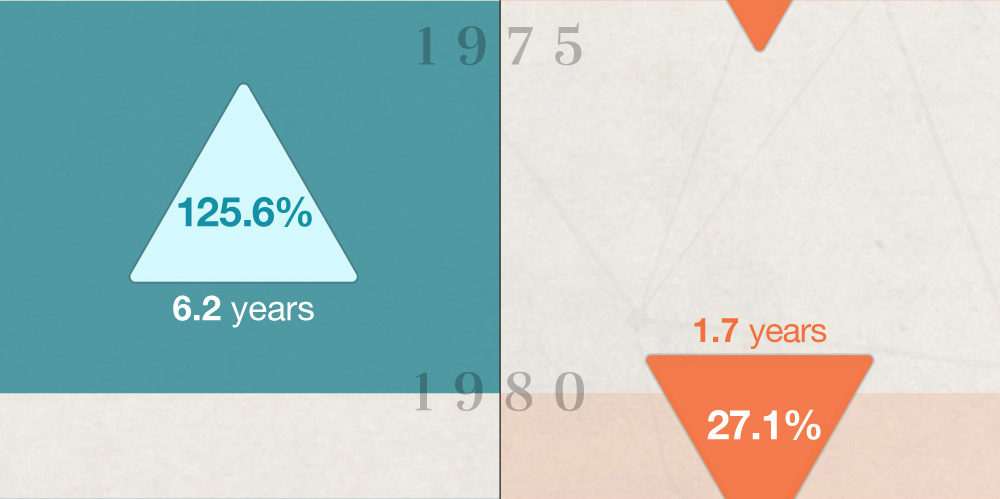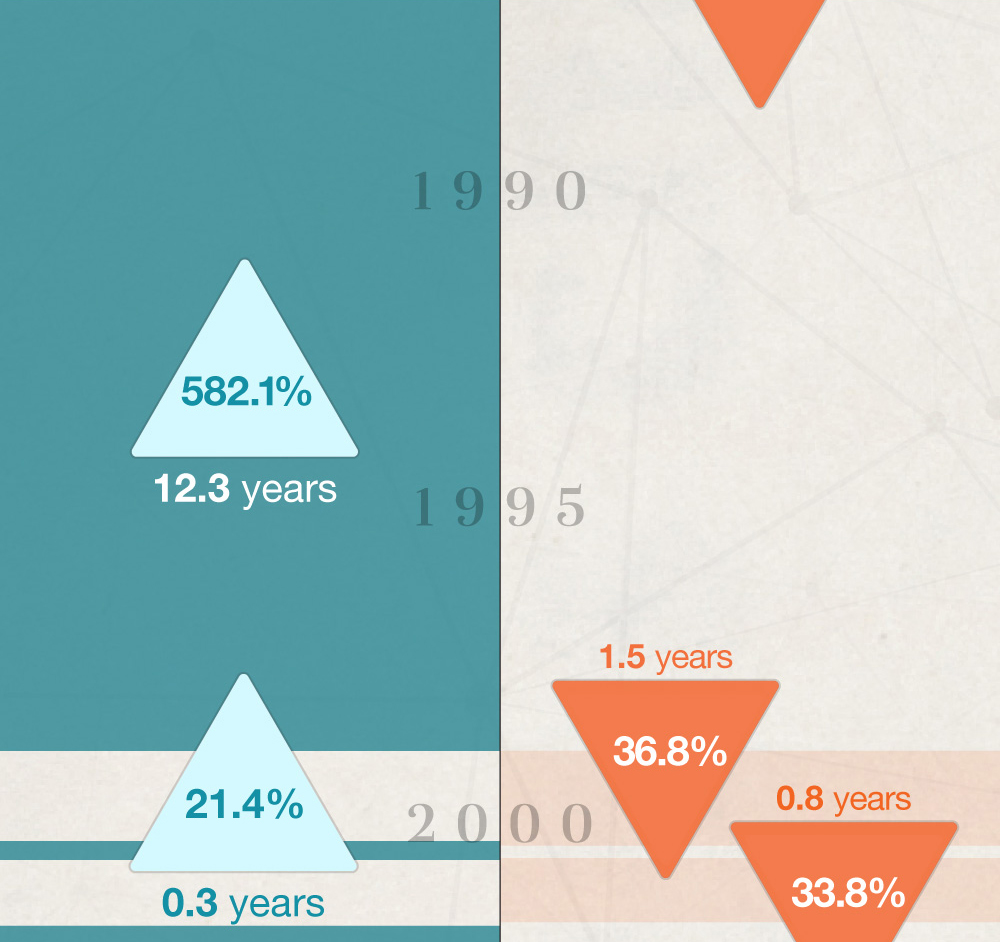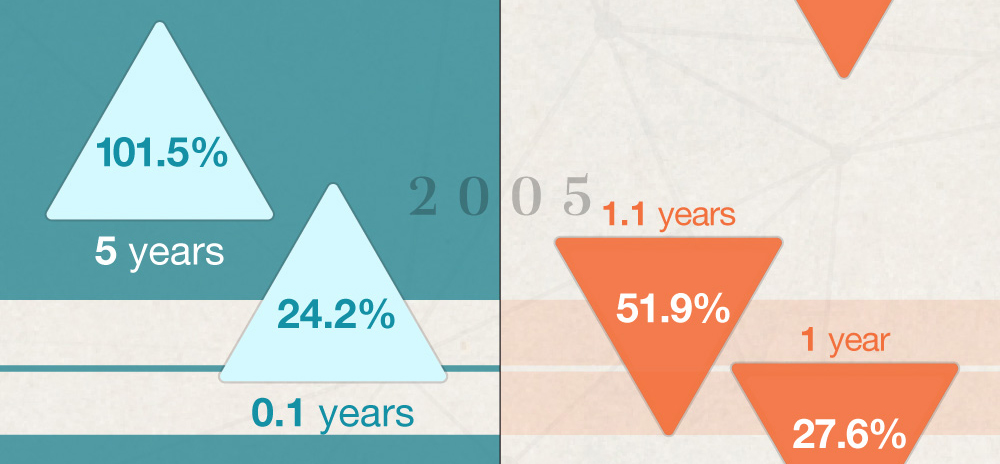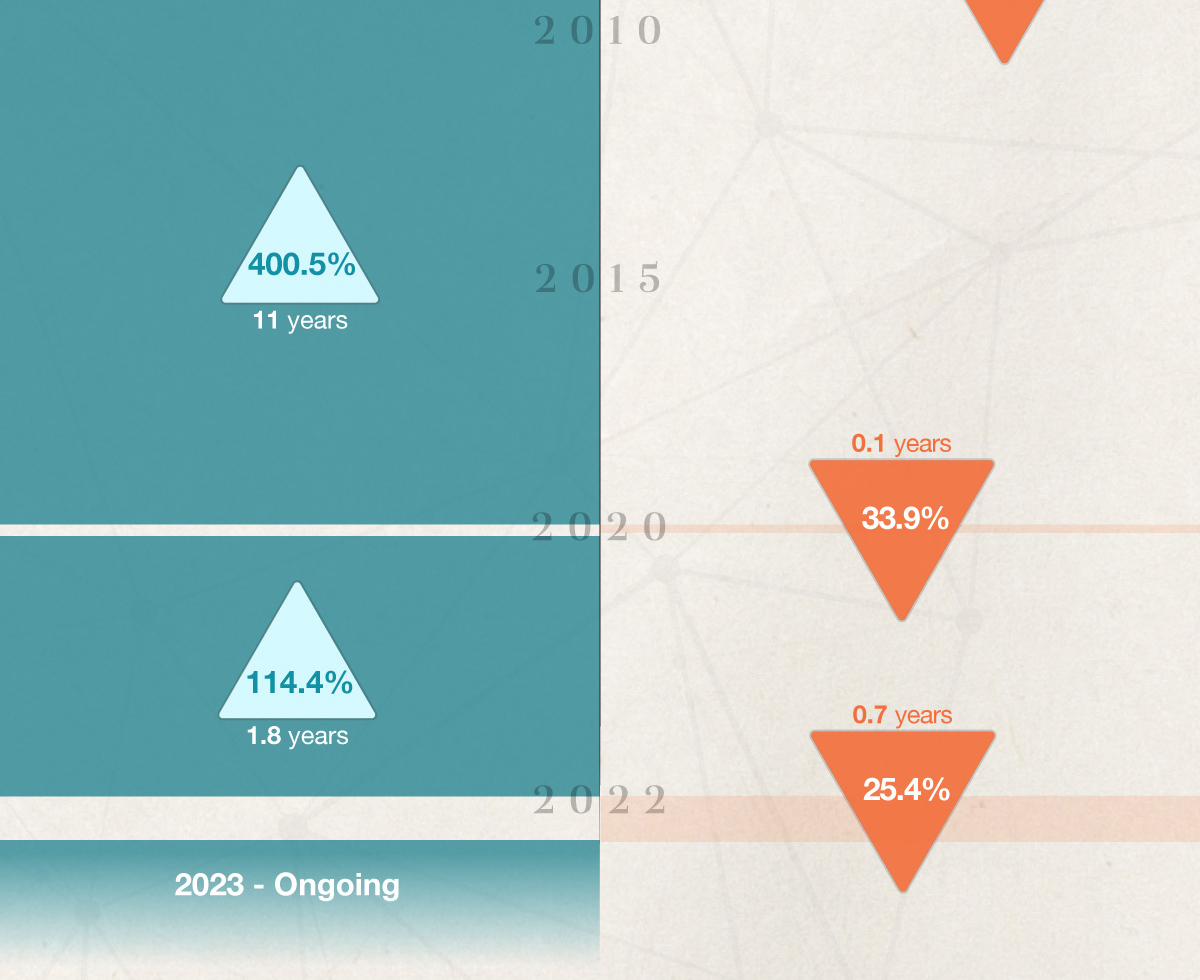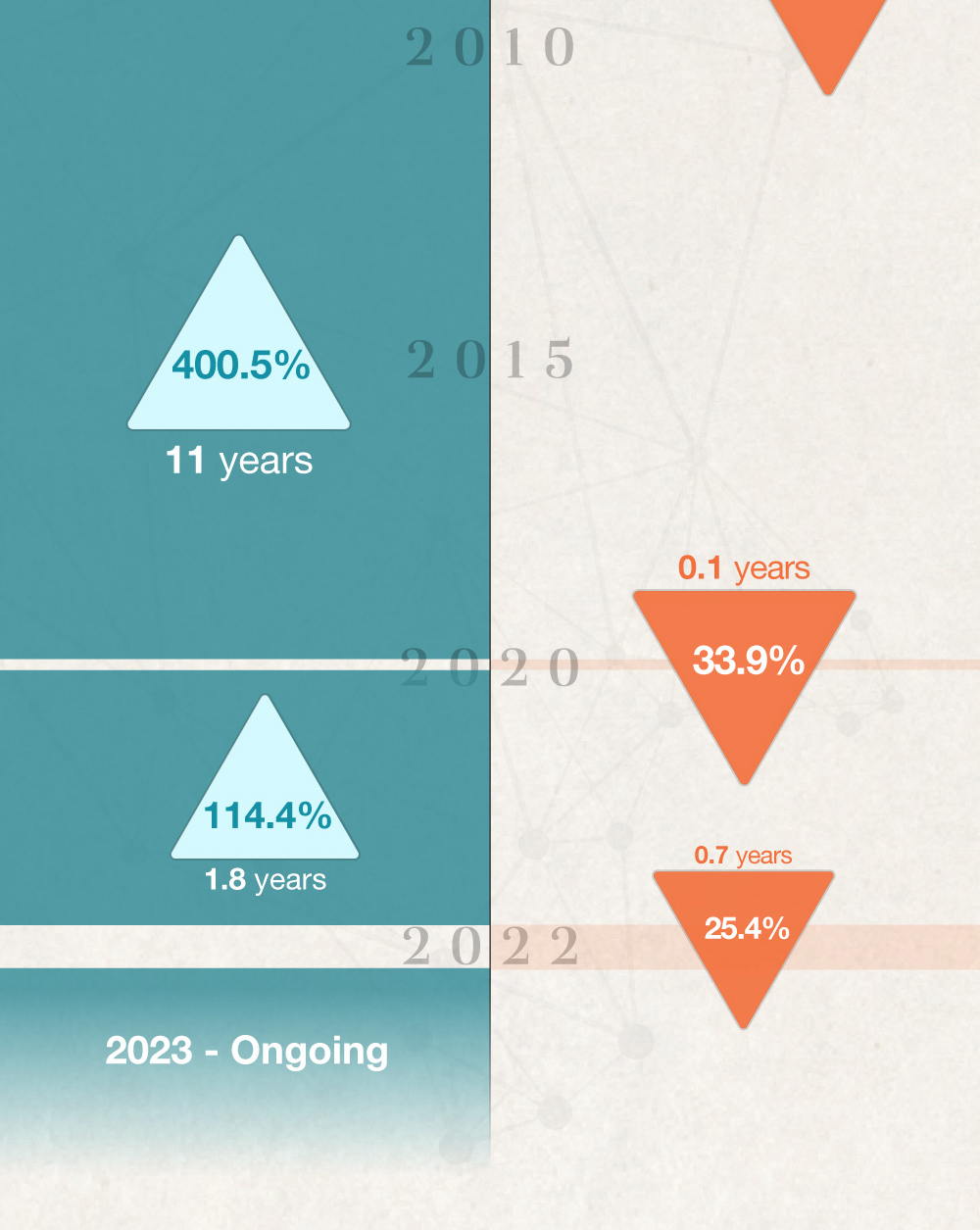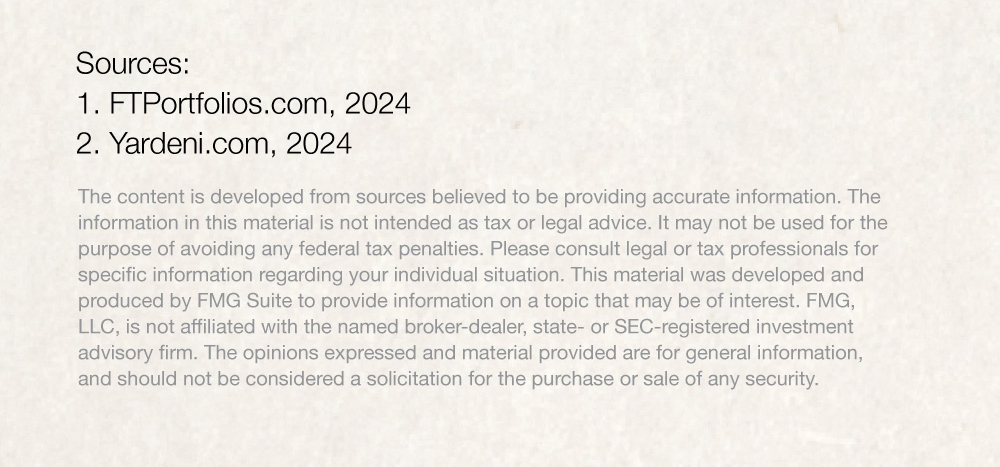 Related Content
As we have all been forced to change our behaviors and depart from our "normal" routines, it is no wonder that our spending behaviors have changed too.
Monthly Social Security payments differ substantially depending on when you start receiving benefits.
Learn about the average American budget in this fun and interactive piece.