How to Conquer the World - 5 Financial Strategies for Savvy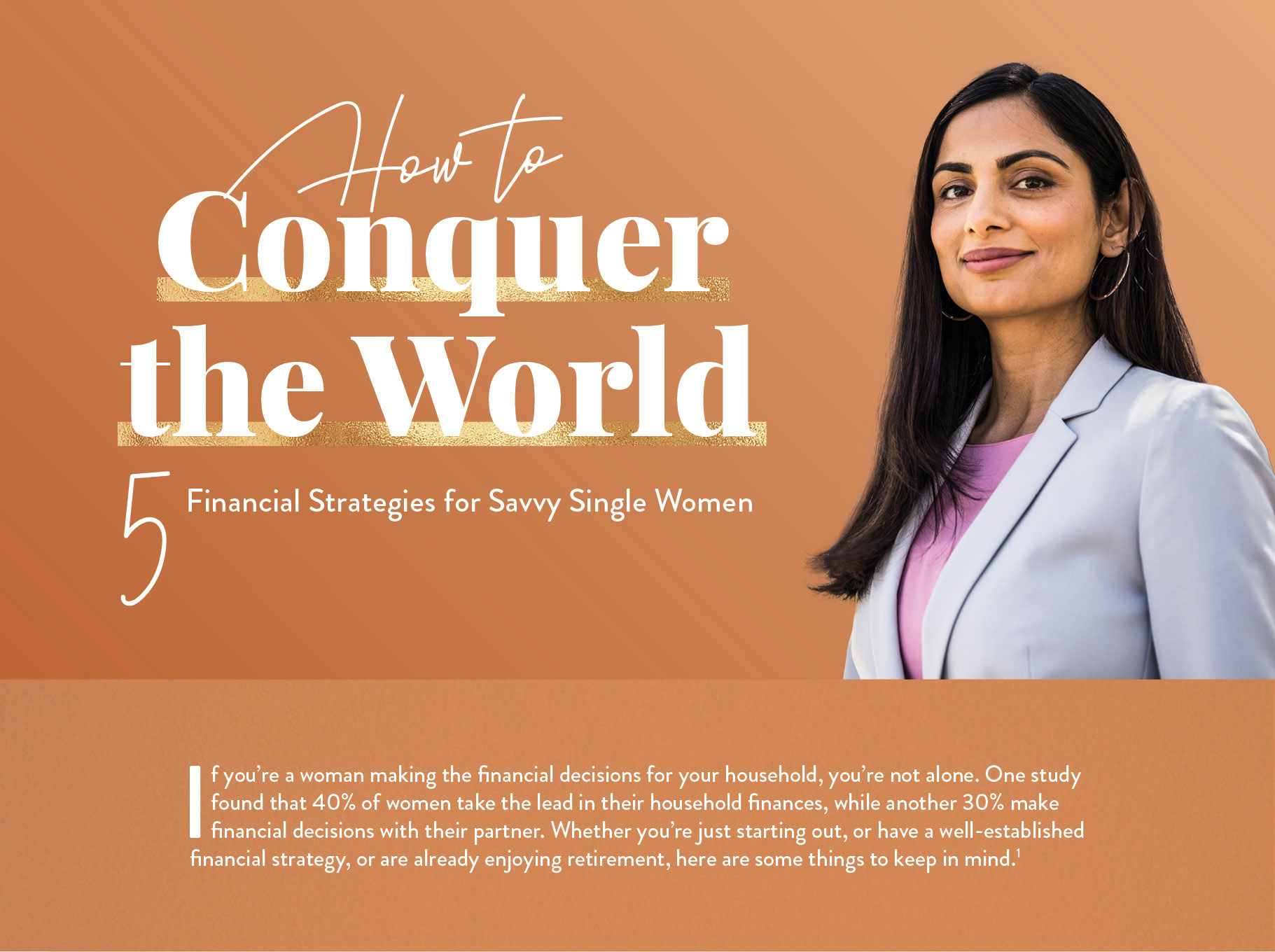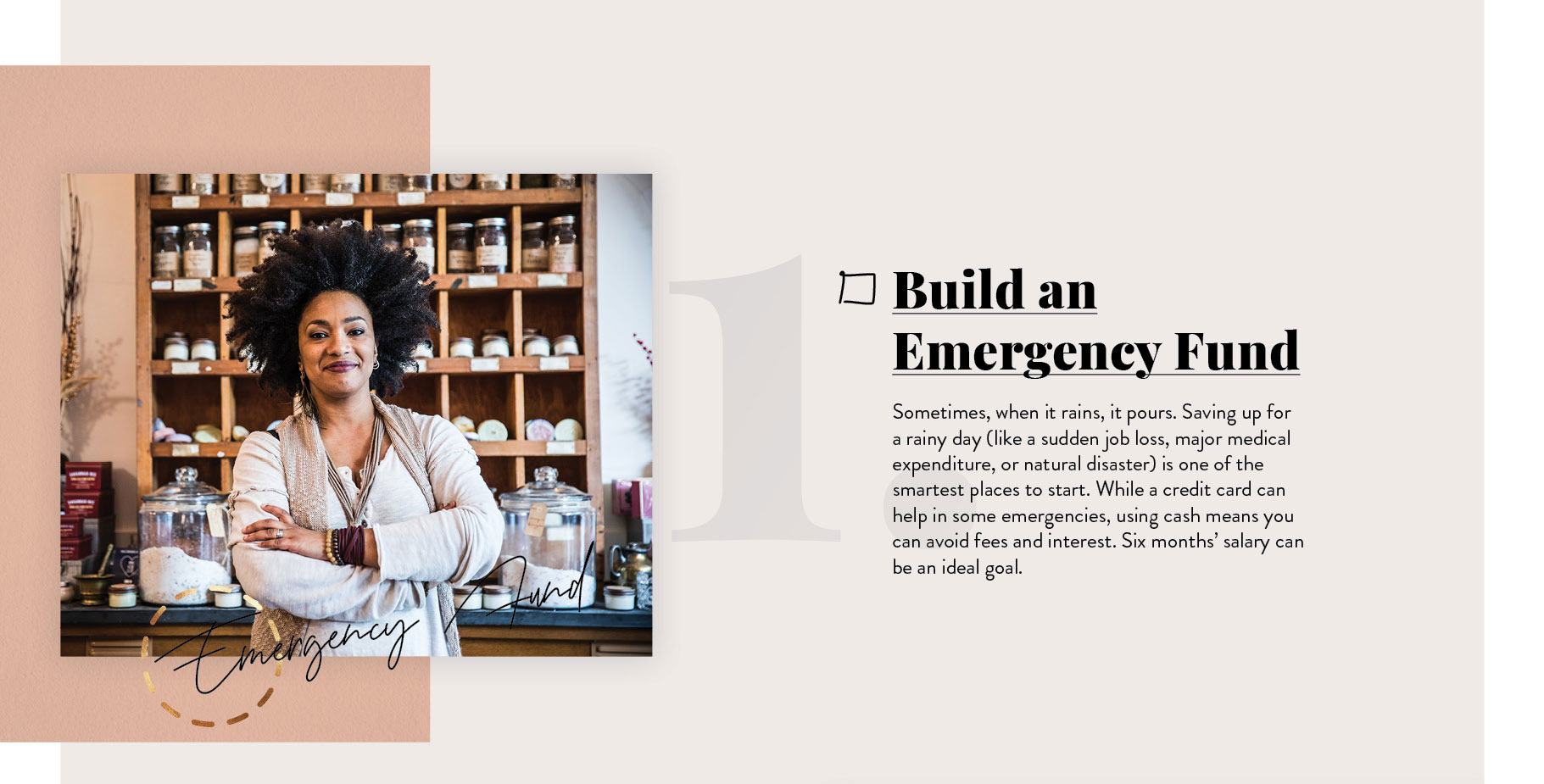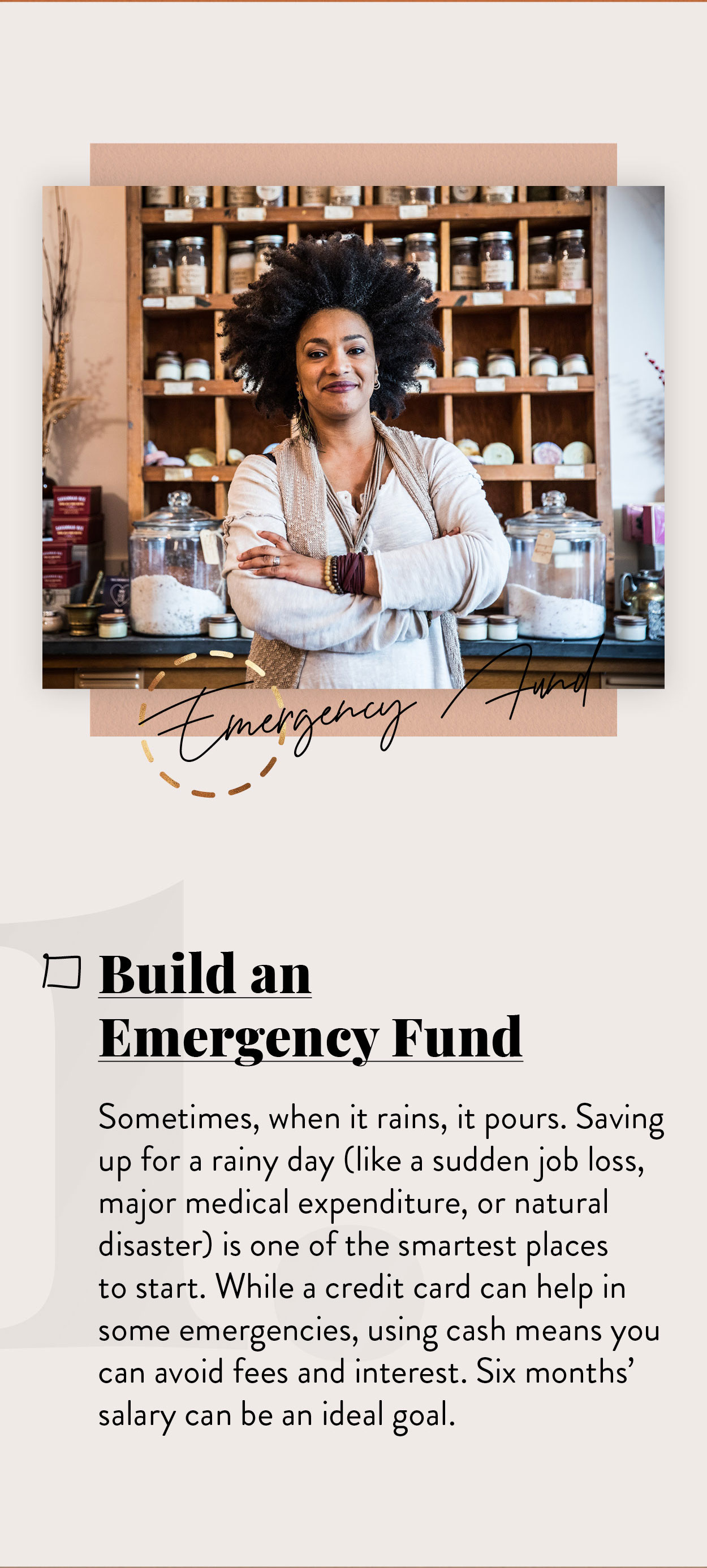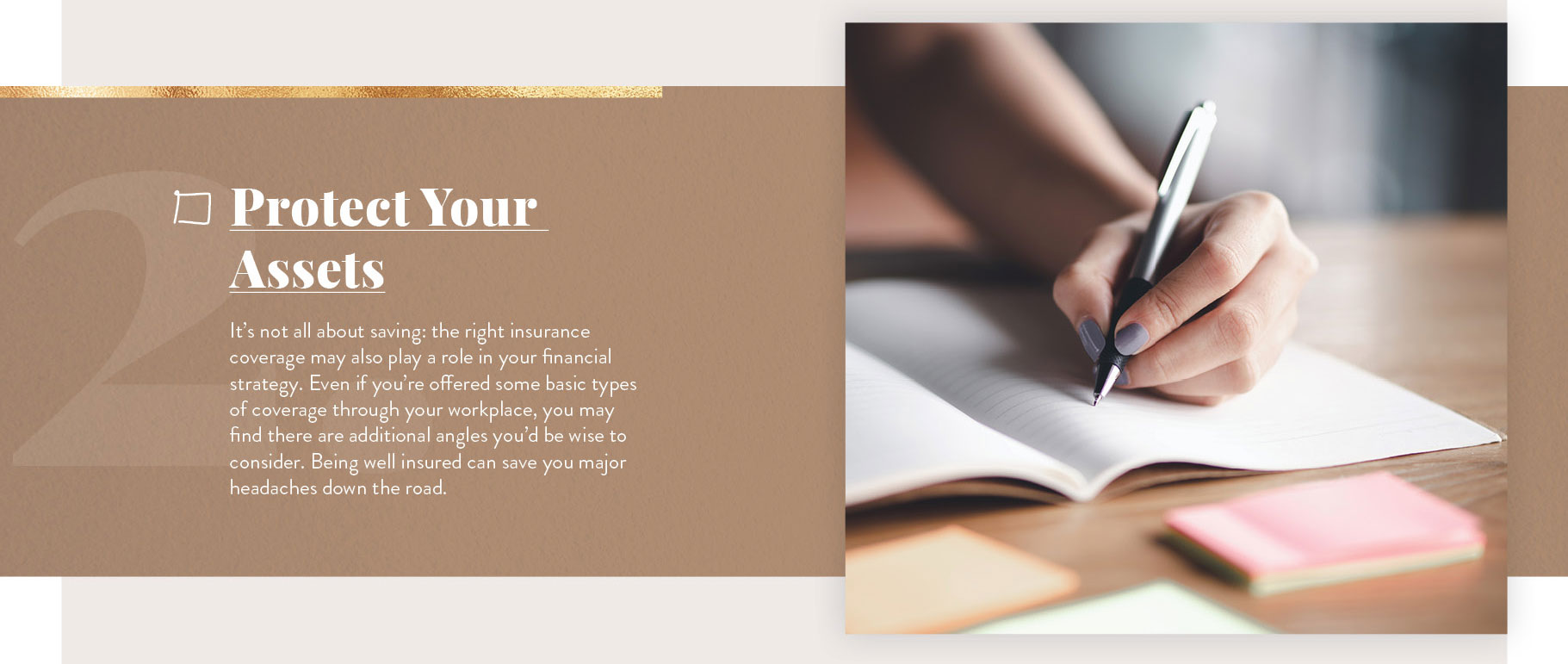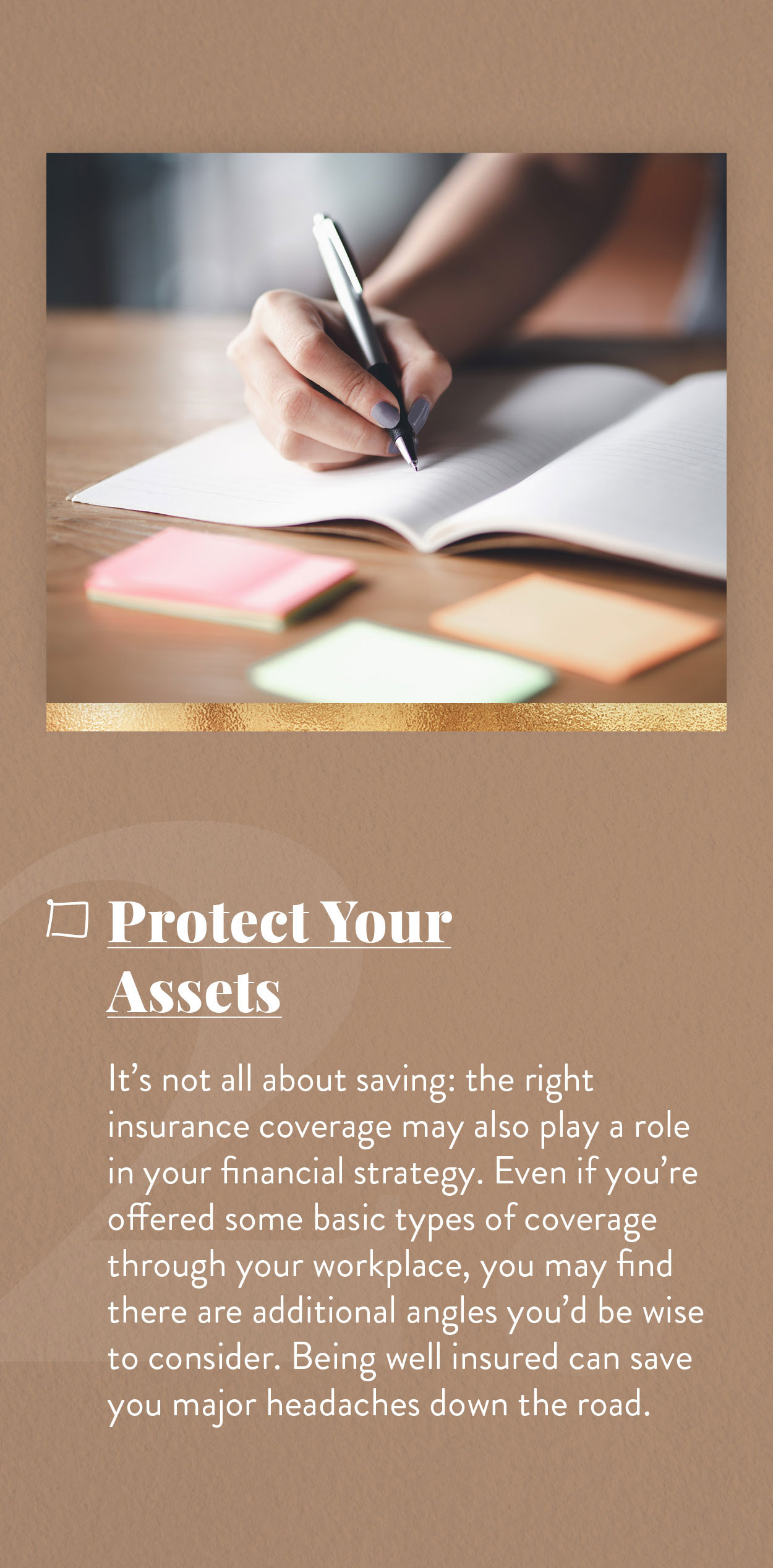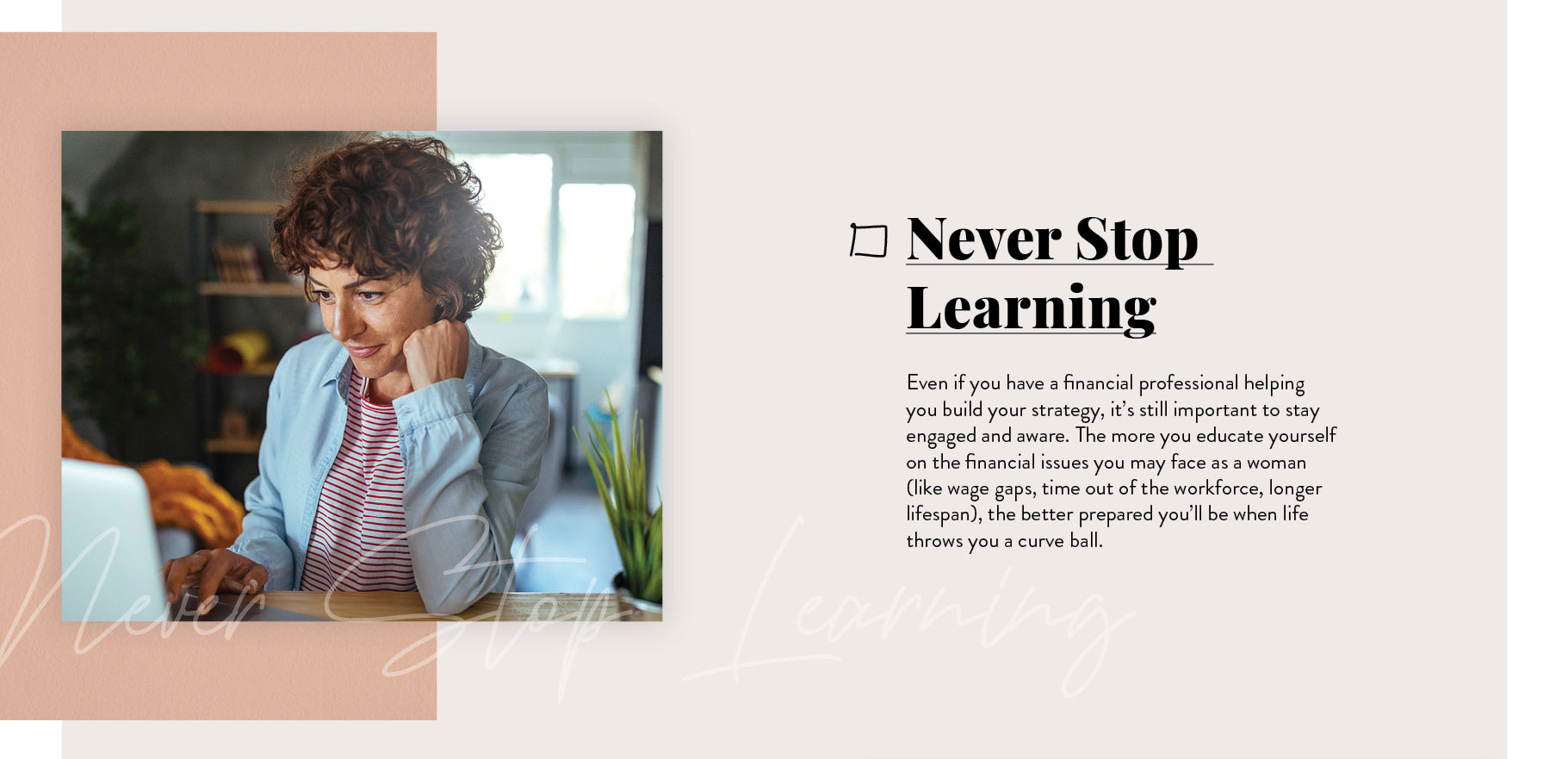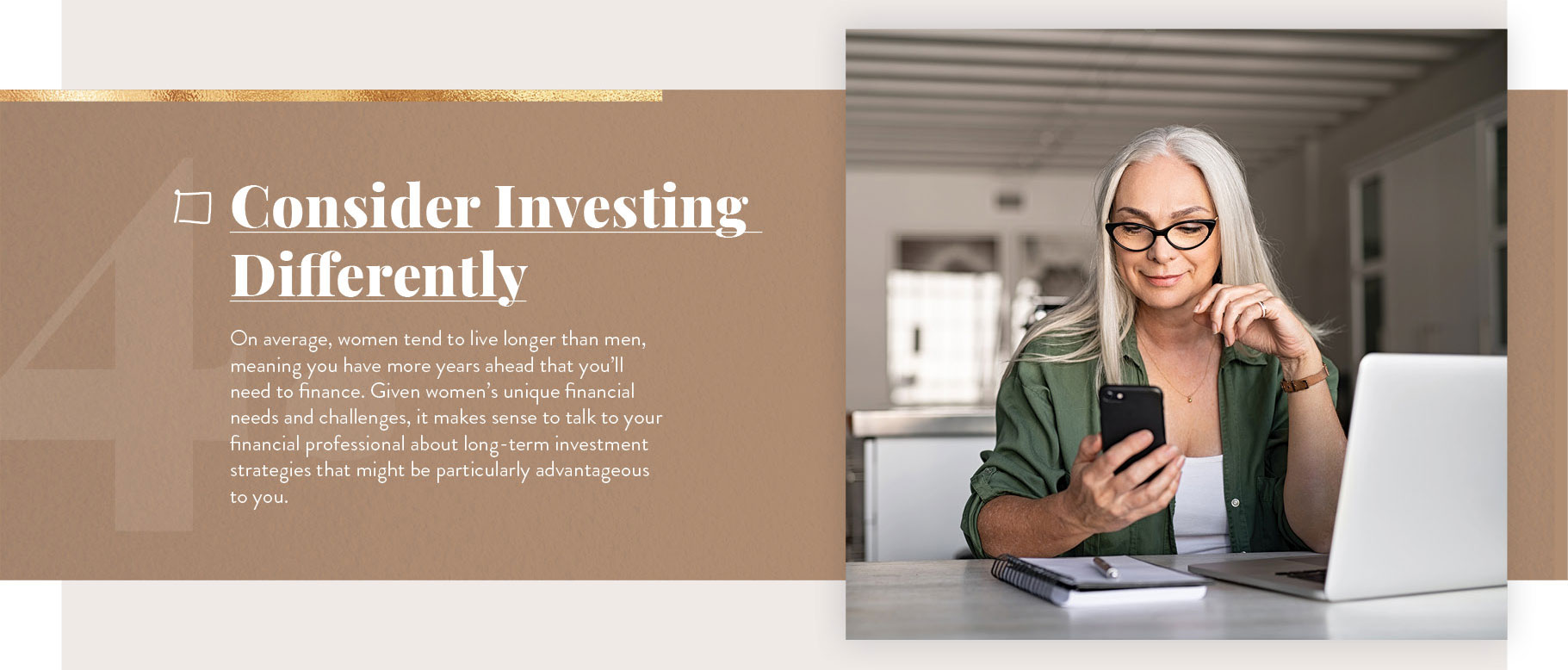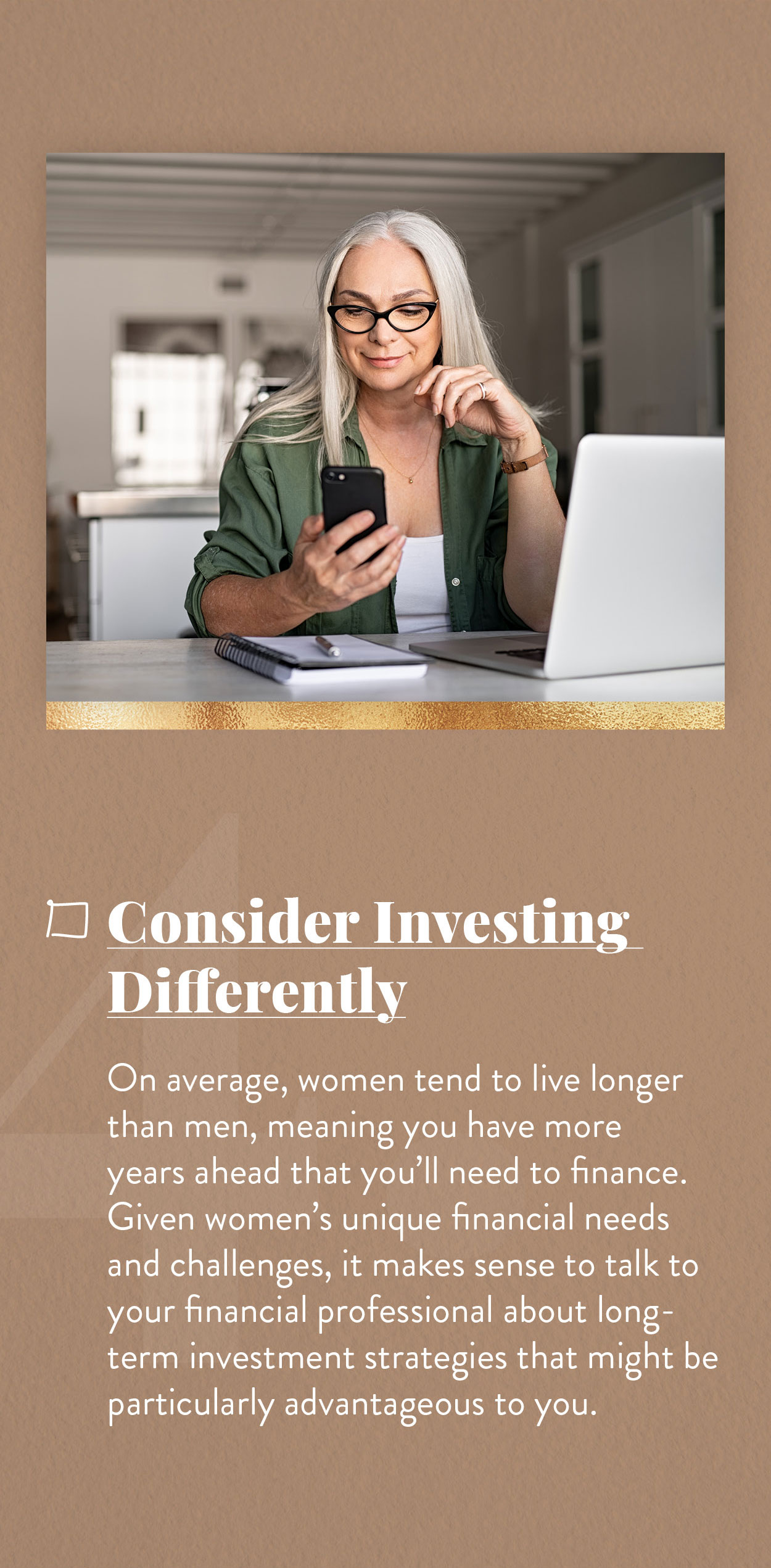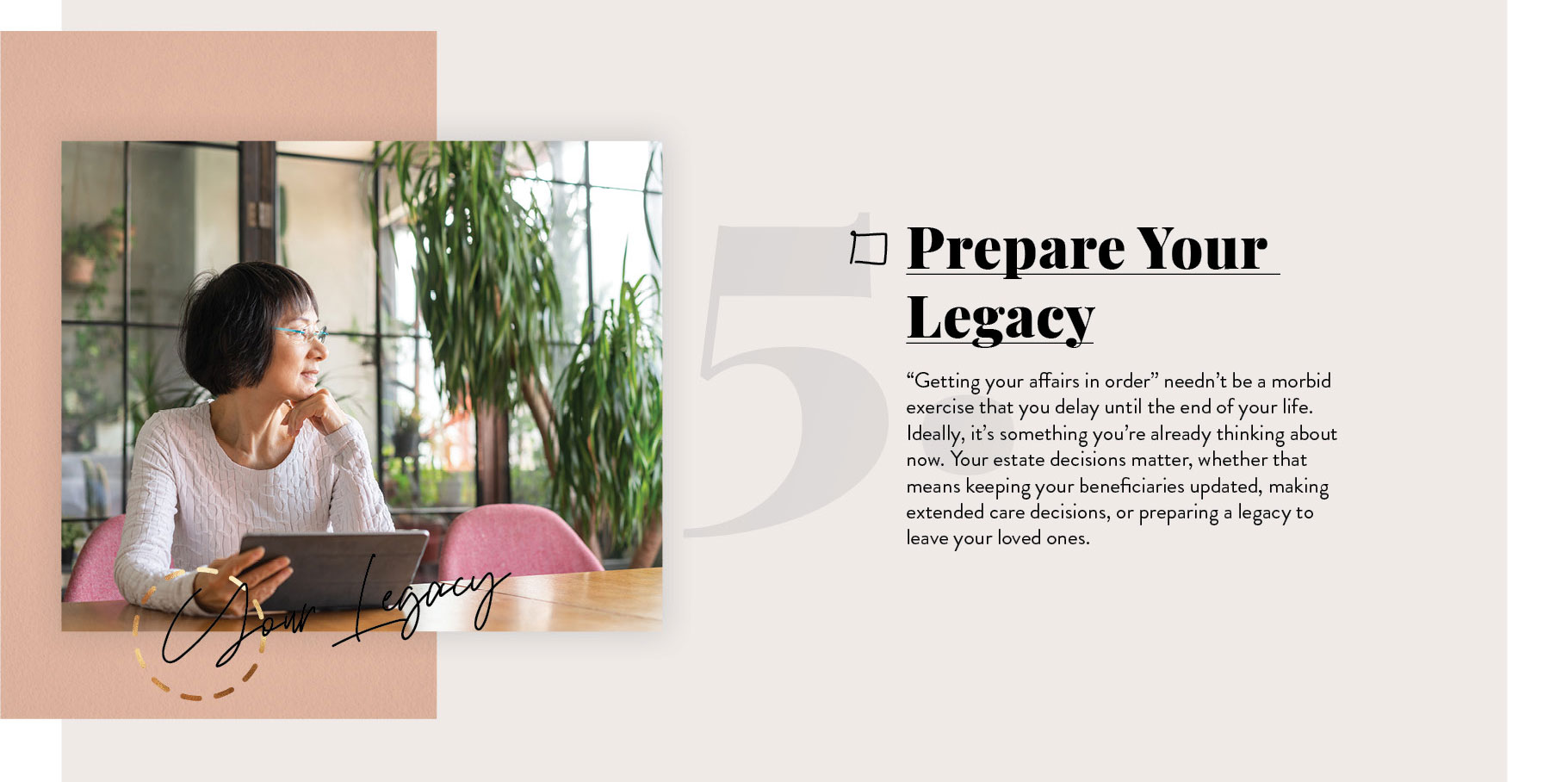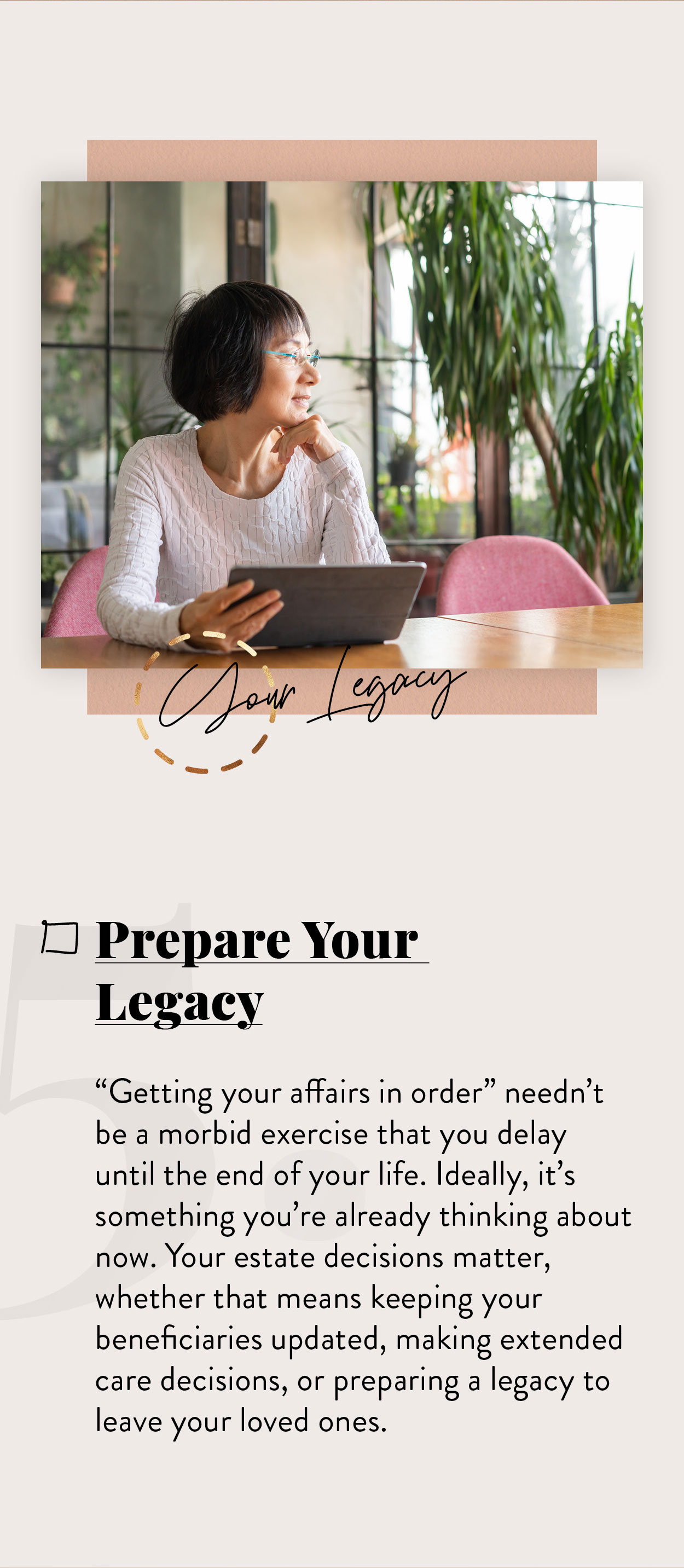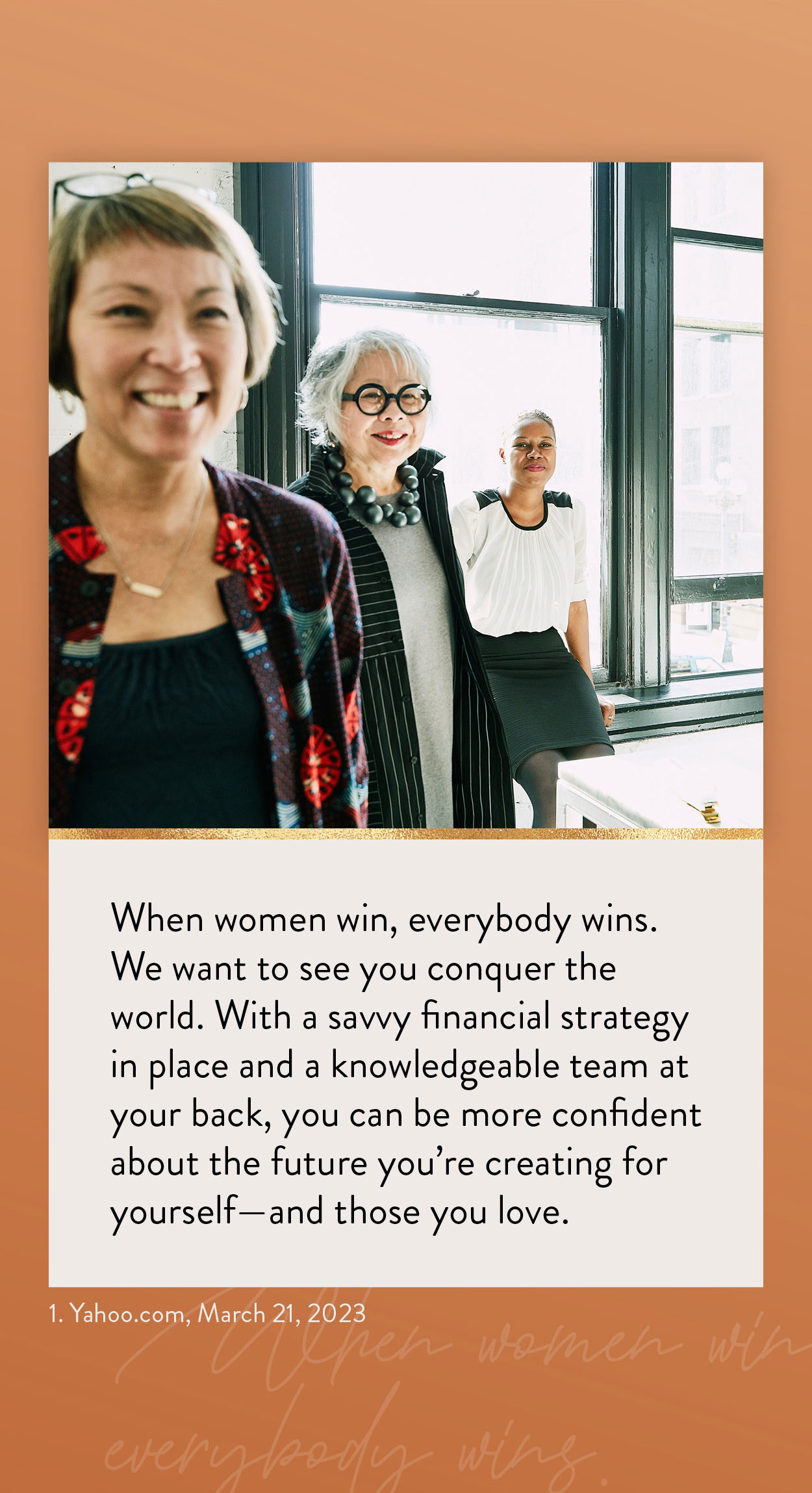 Related Content
A number of questions and concerns need to be addressed to help you better prepare for retirement living.
The terms Medicare and Medicaid sound similar but are two very different things. Learn the differences in this informative article.
Here's a breakdown of how the federal government spends your tax money.