Data Thieves from Outer Space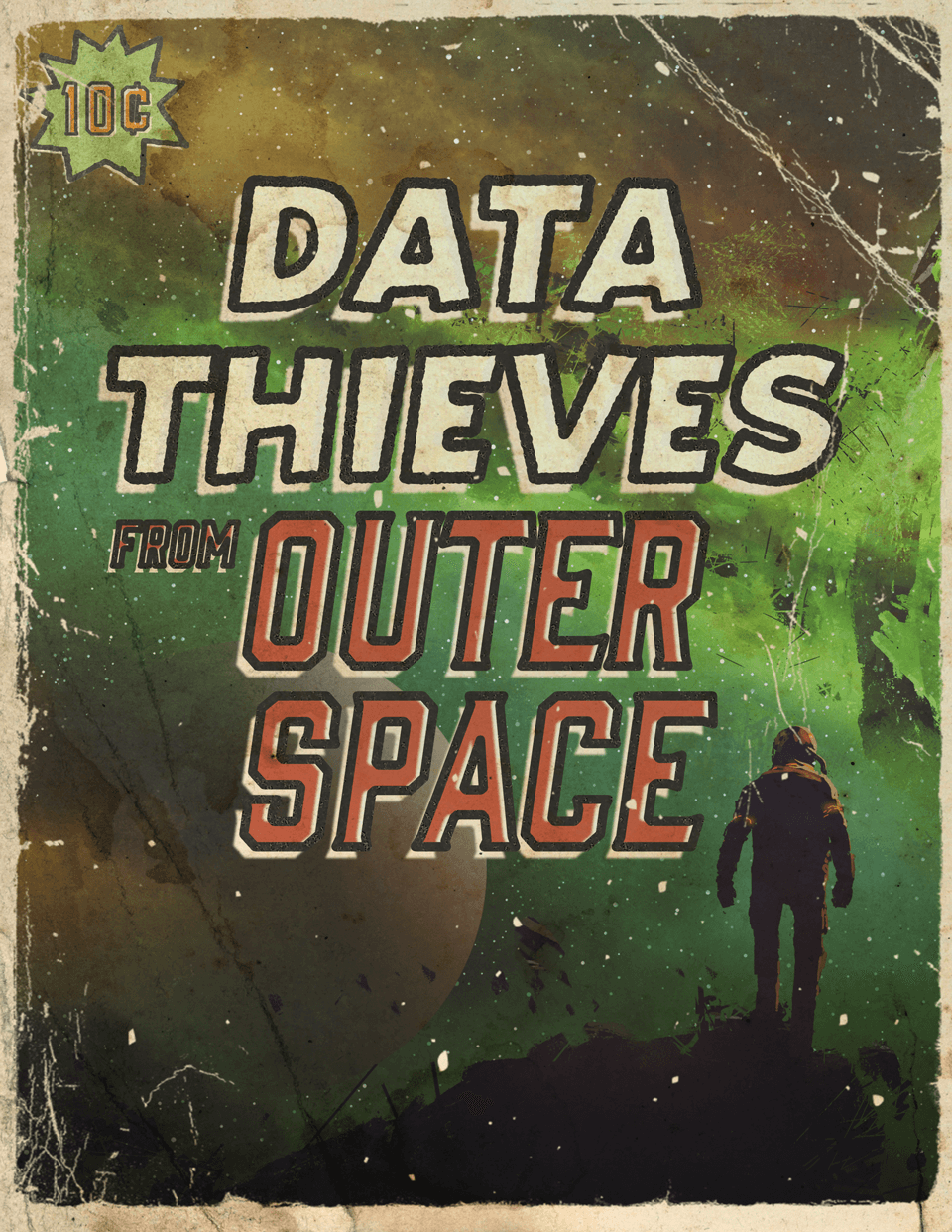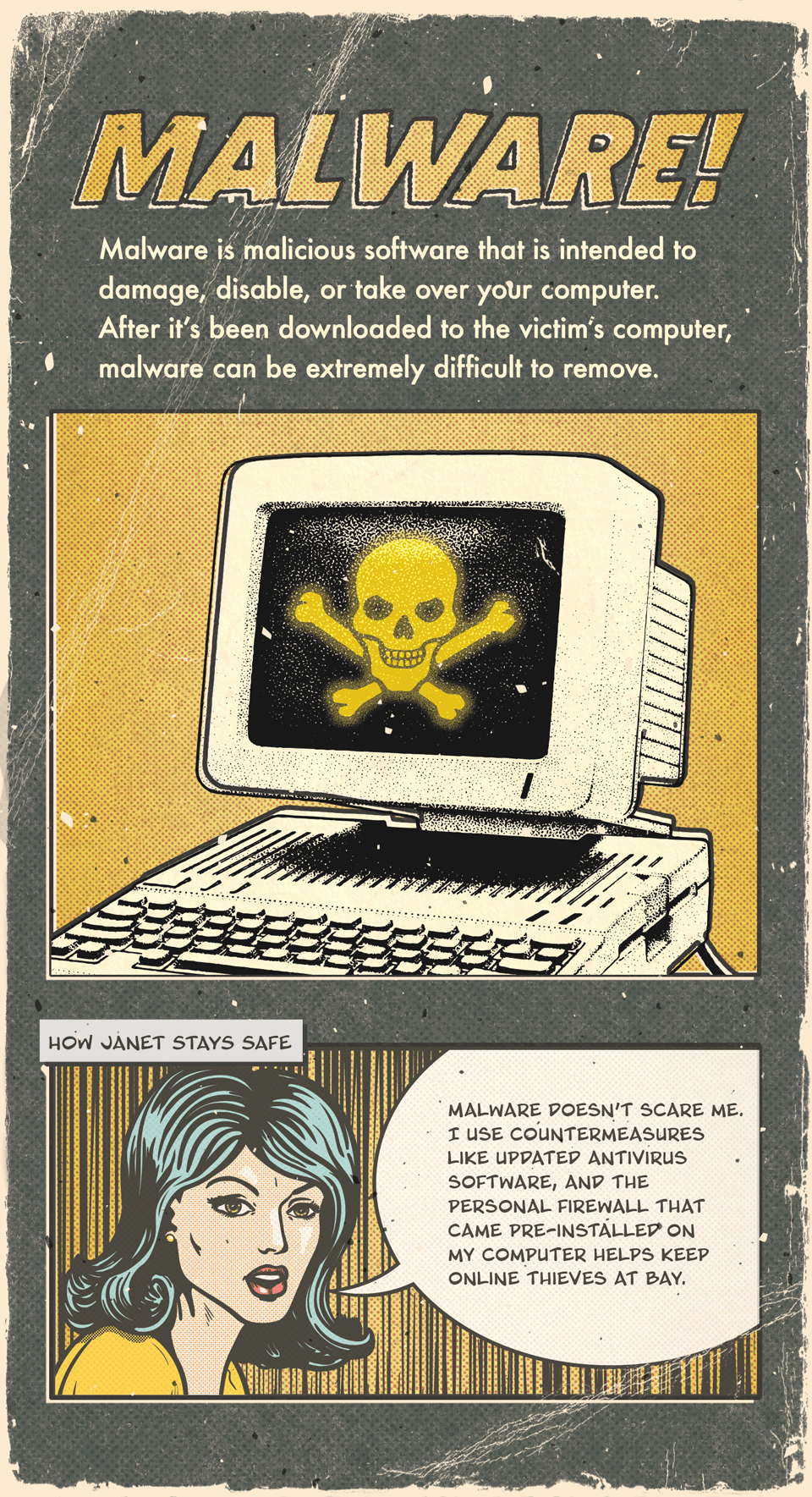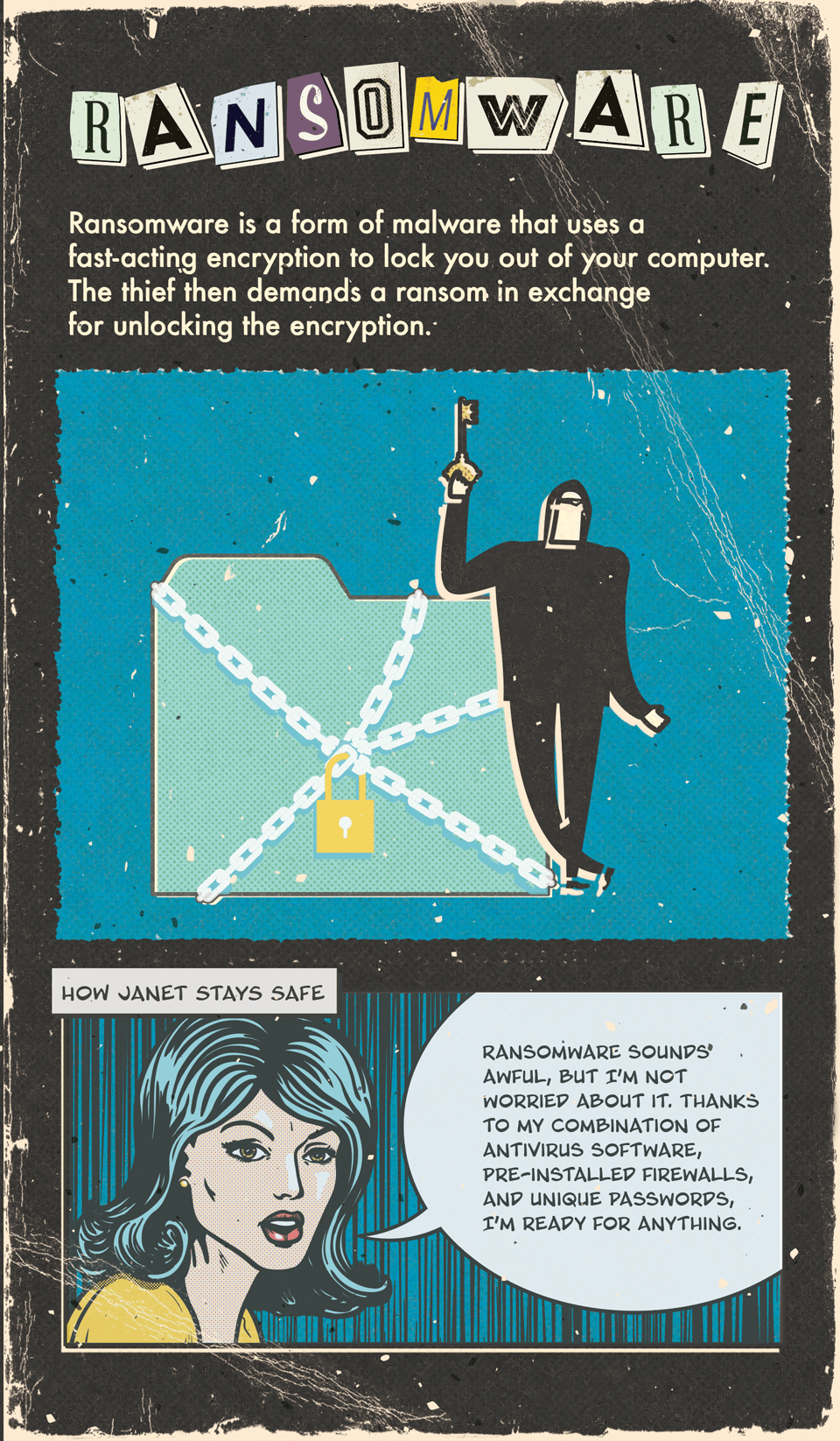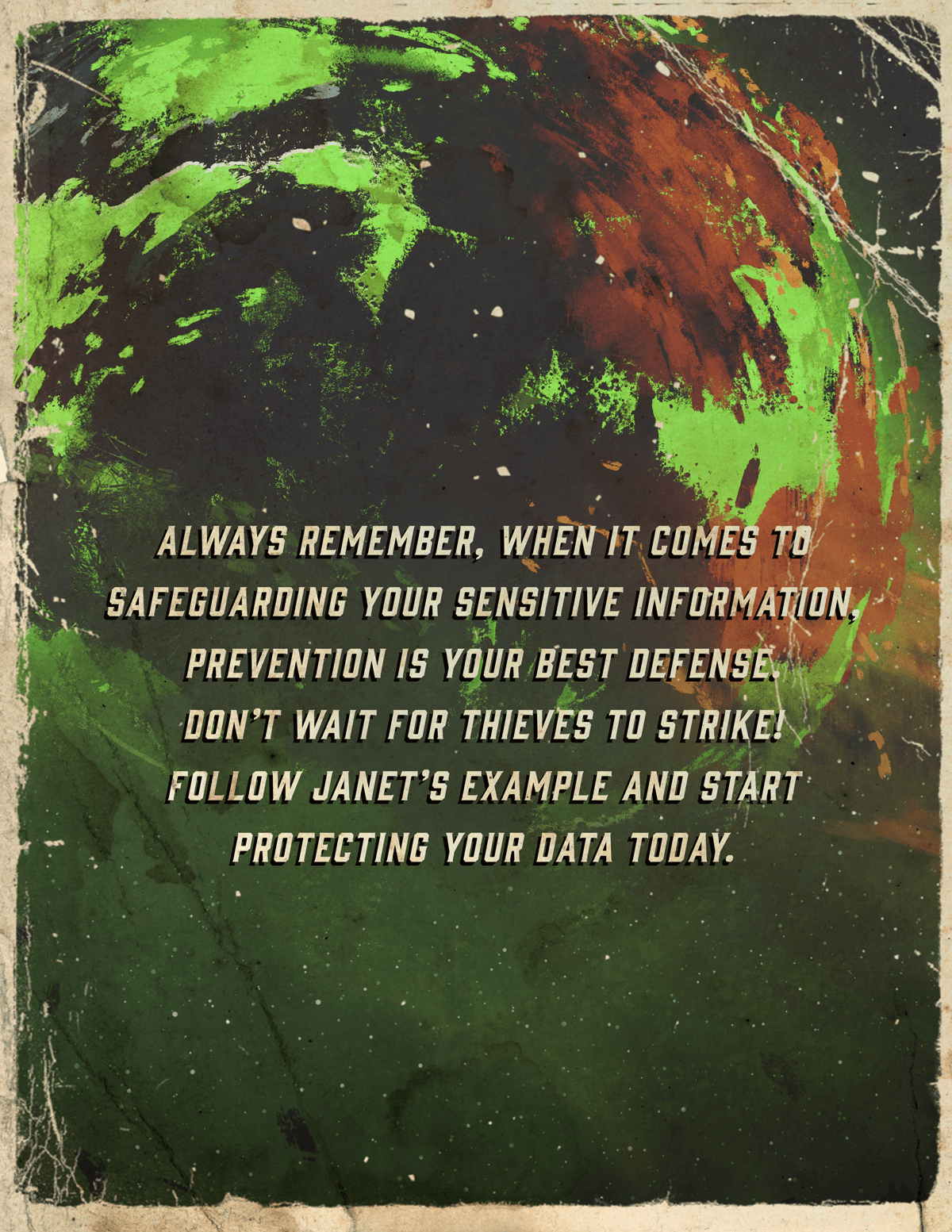 Related Content
One or the other? Perhaps both traditional and Roth IRAs can play a part in your retirement plans.
Thanks to the work of three economists, we have a better understanding of what determines an asset's price.
Preparing for college means setting goals, staying focused, and tackling a few key milestones along the way.