Choose Your Own Retirement Adventure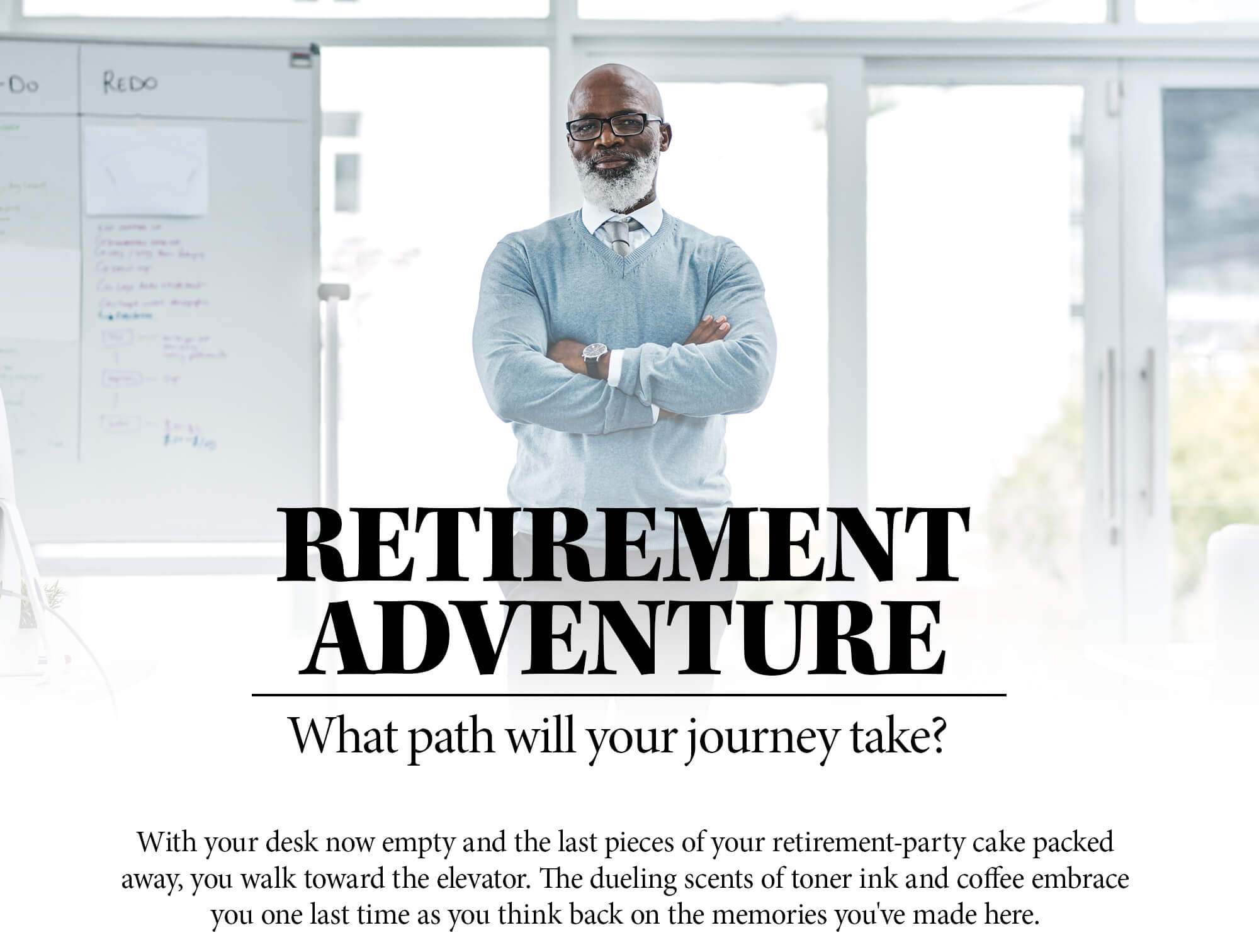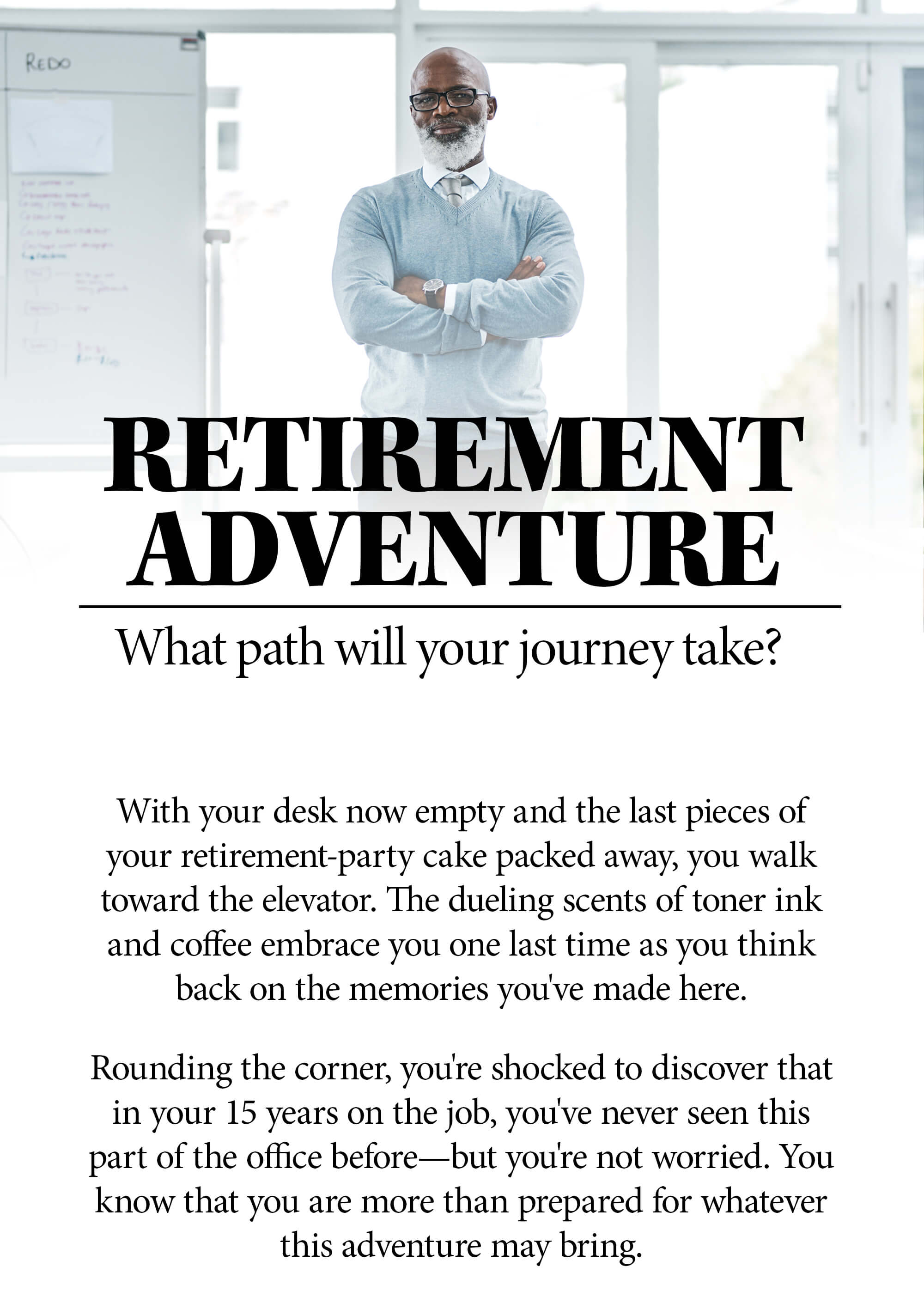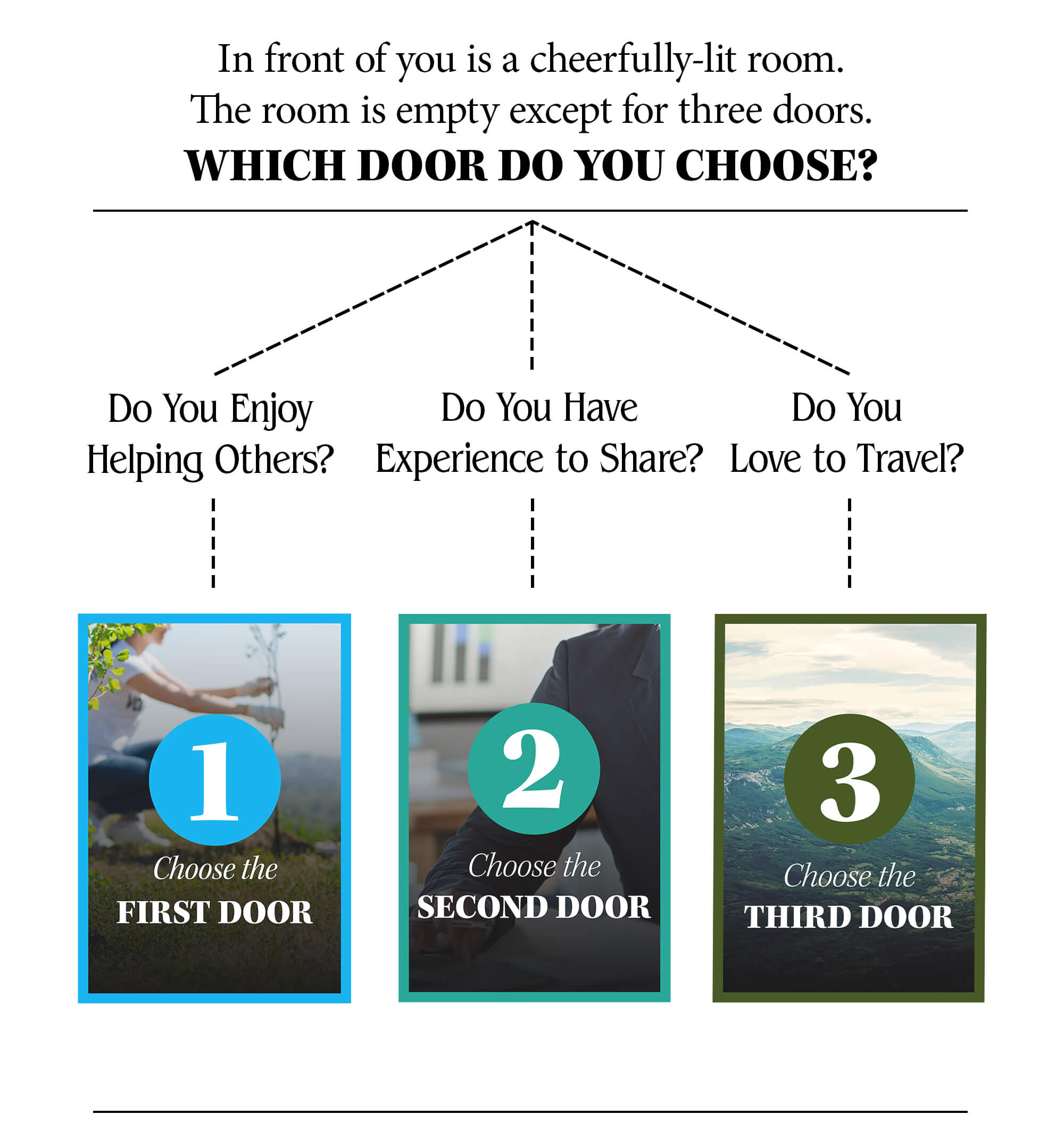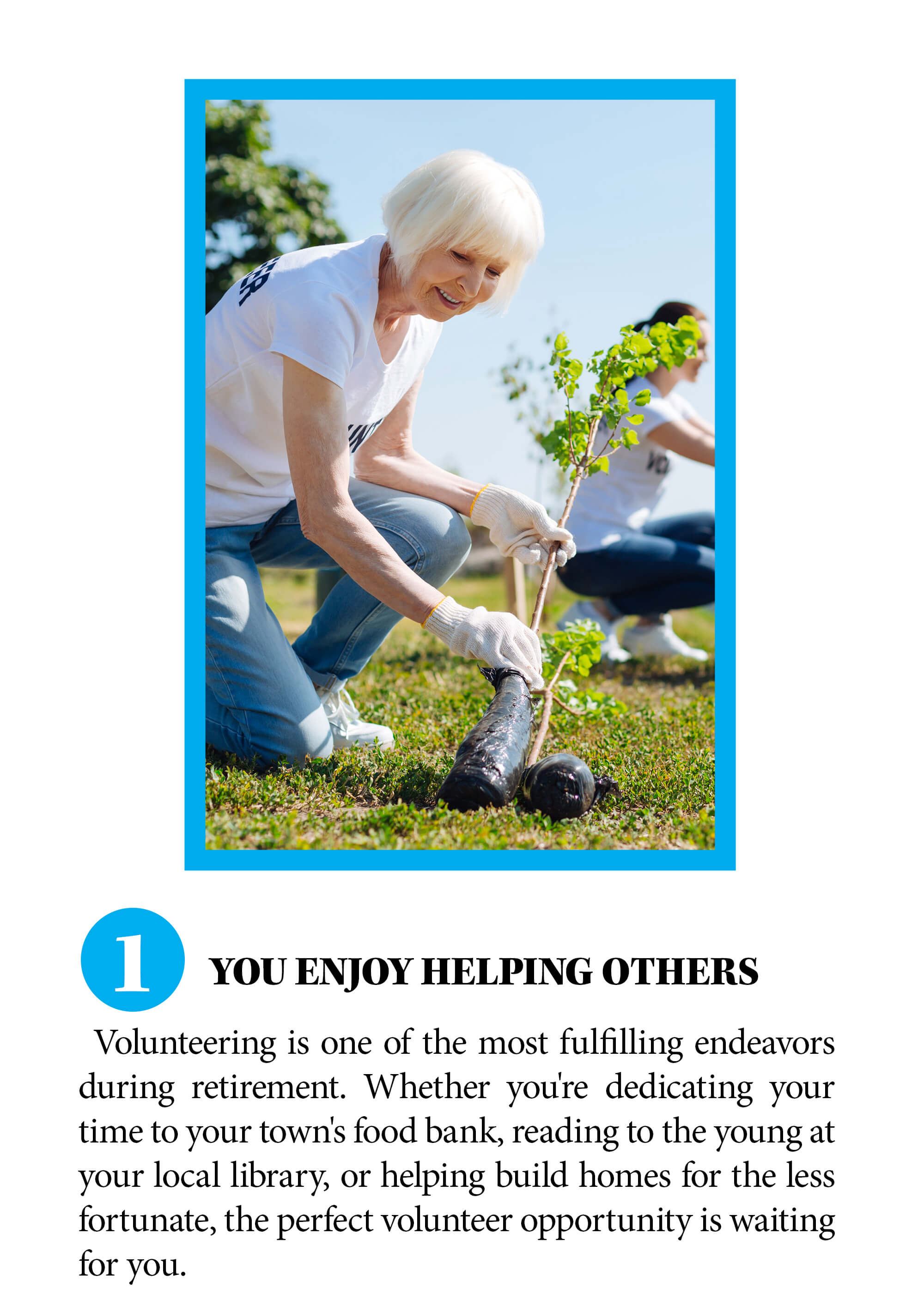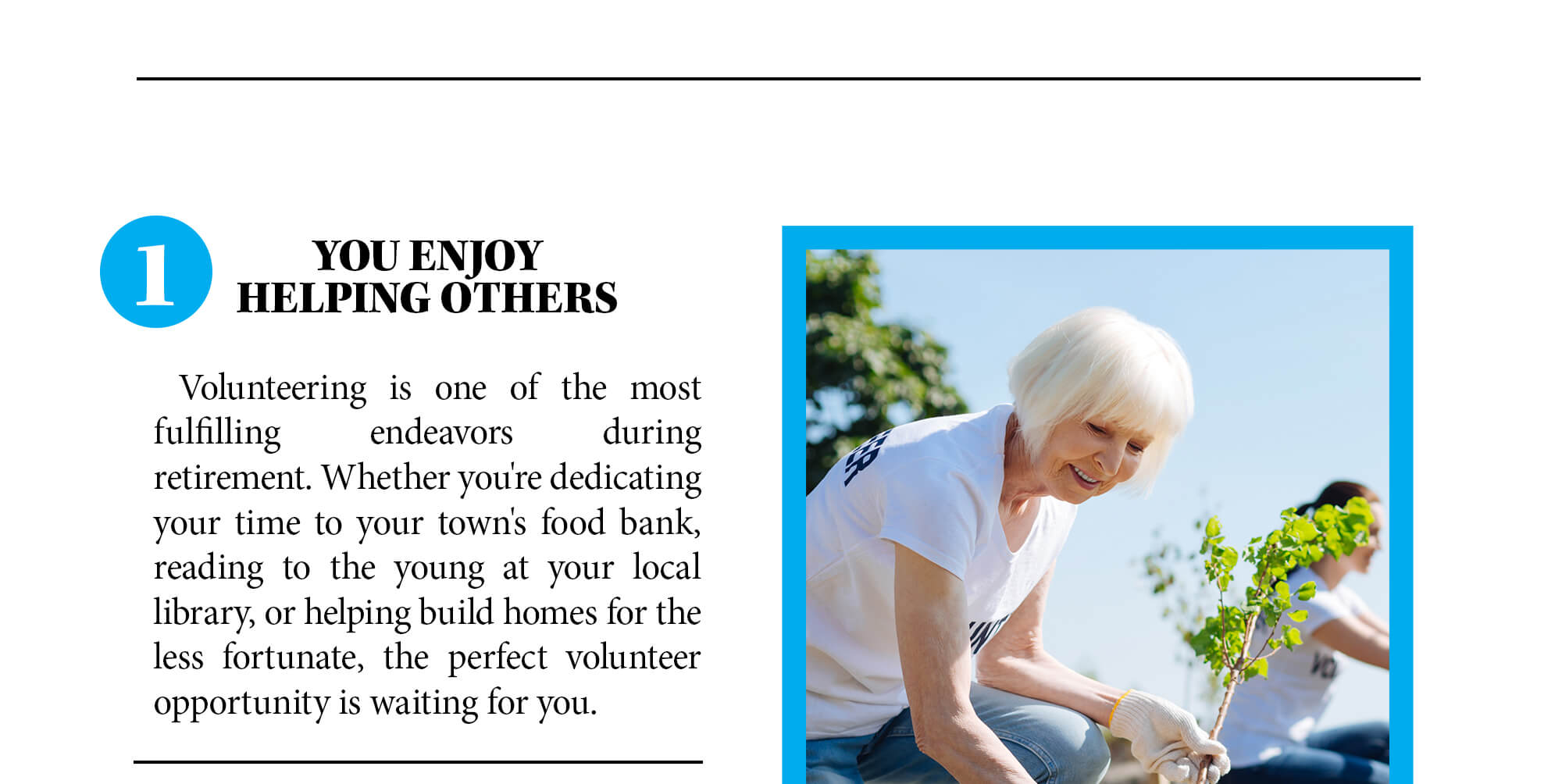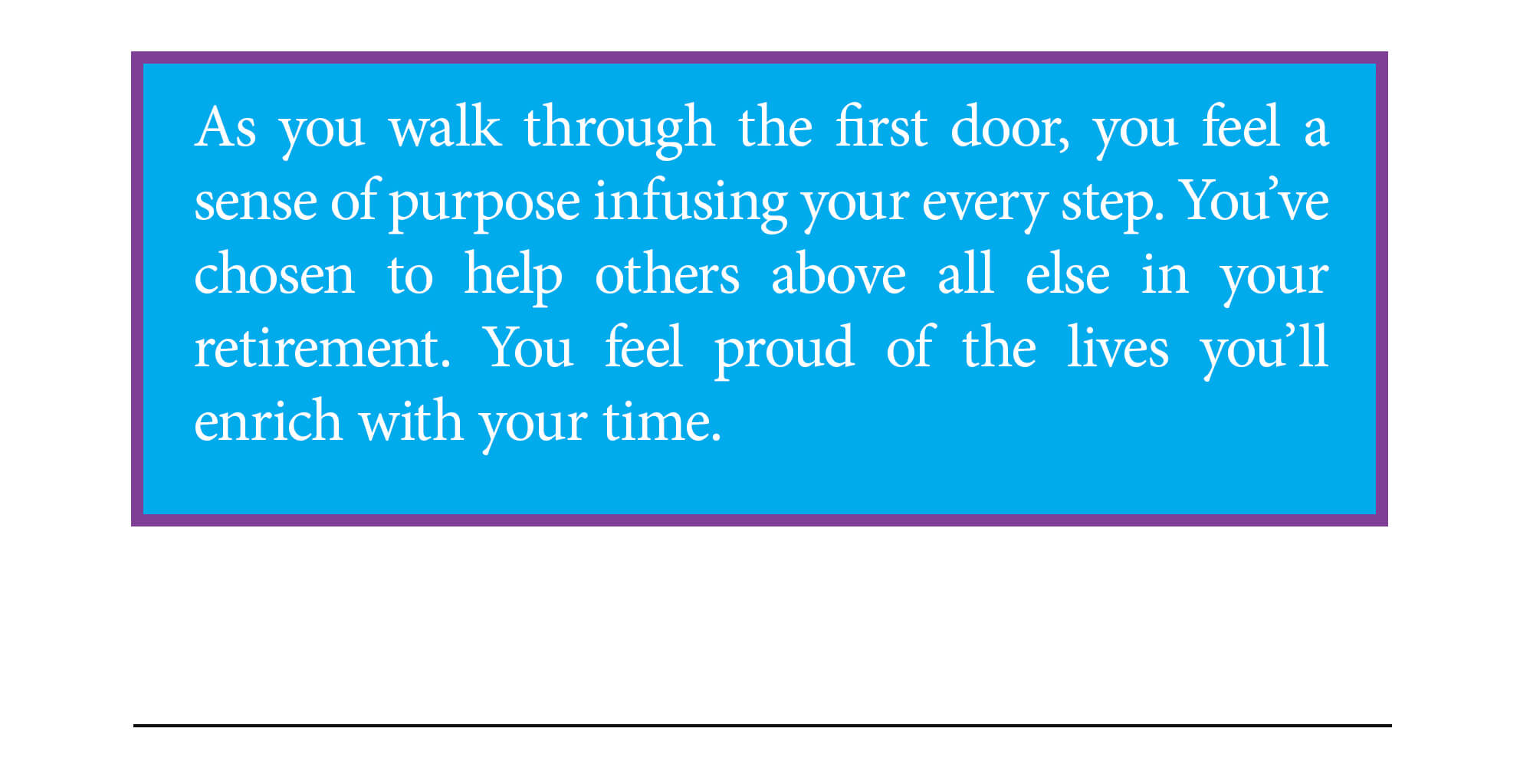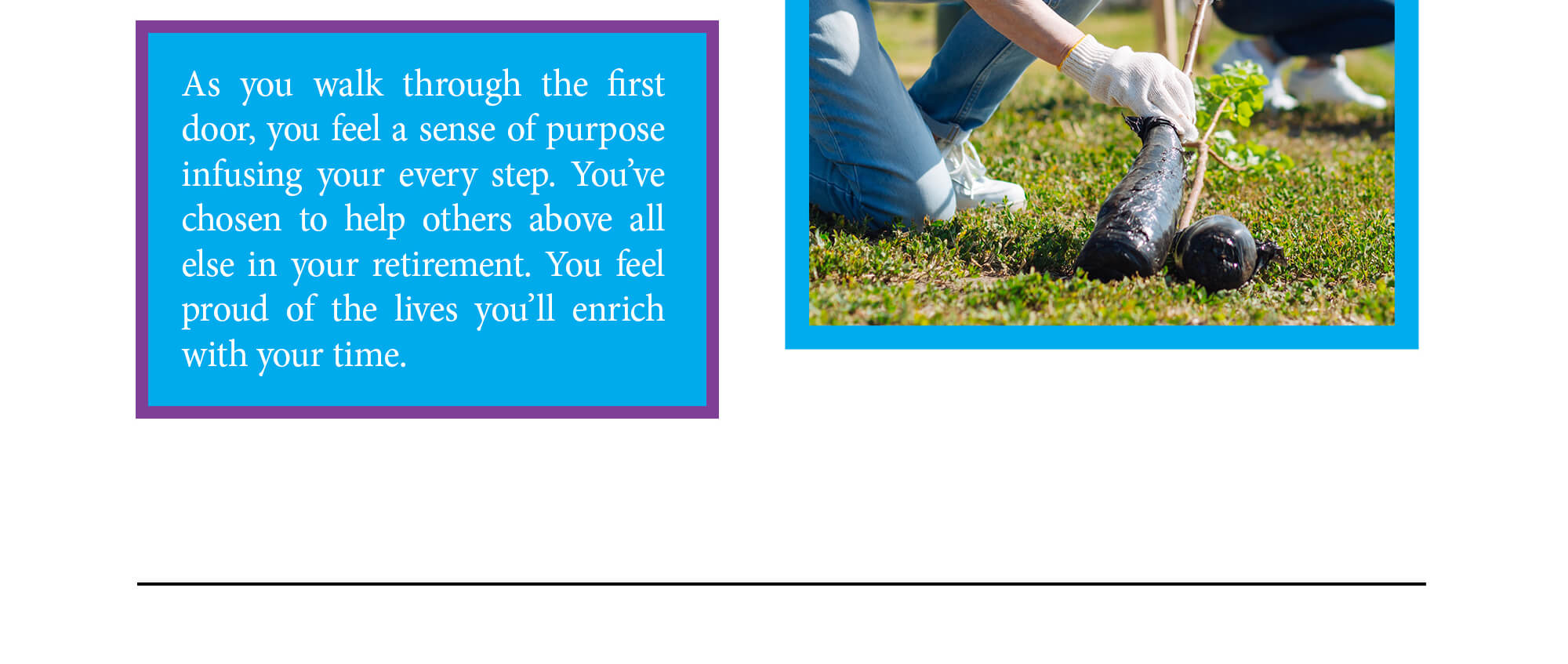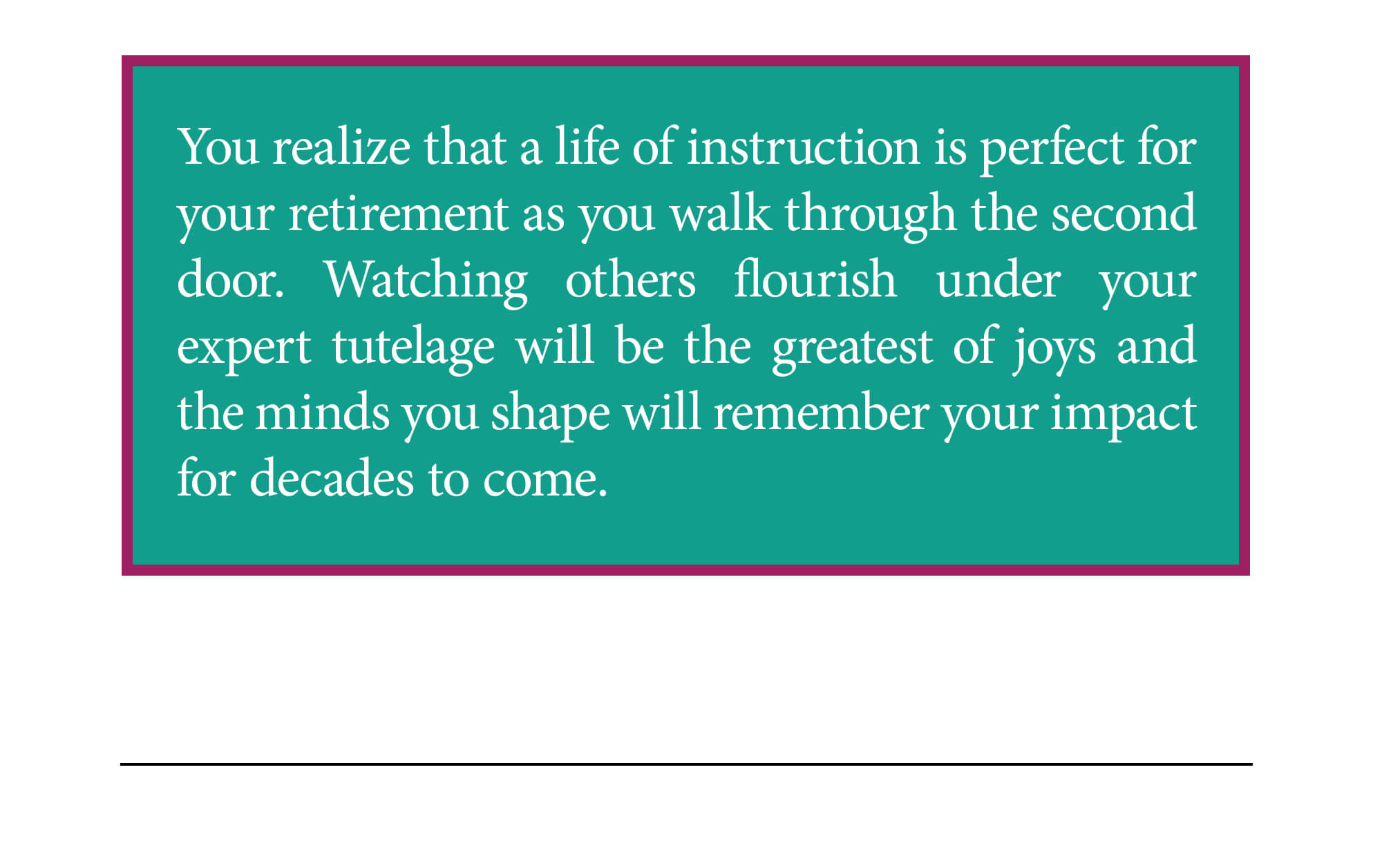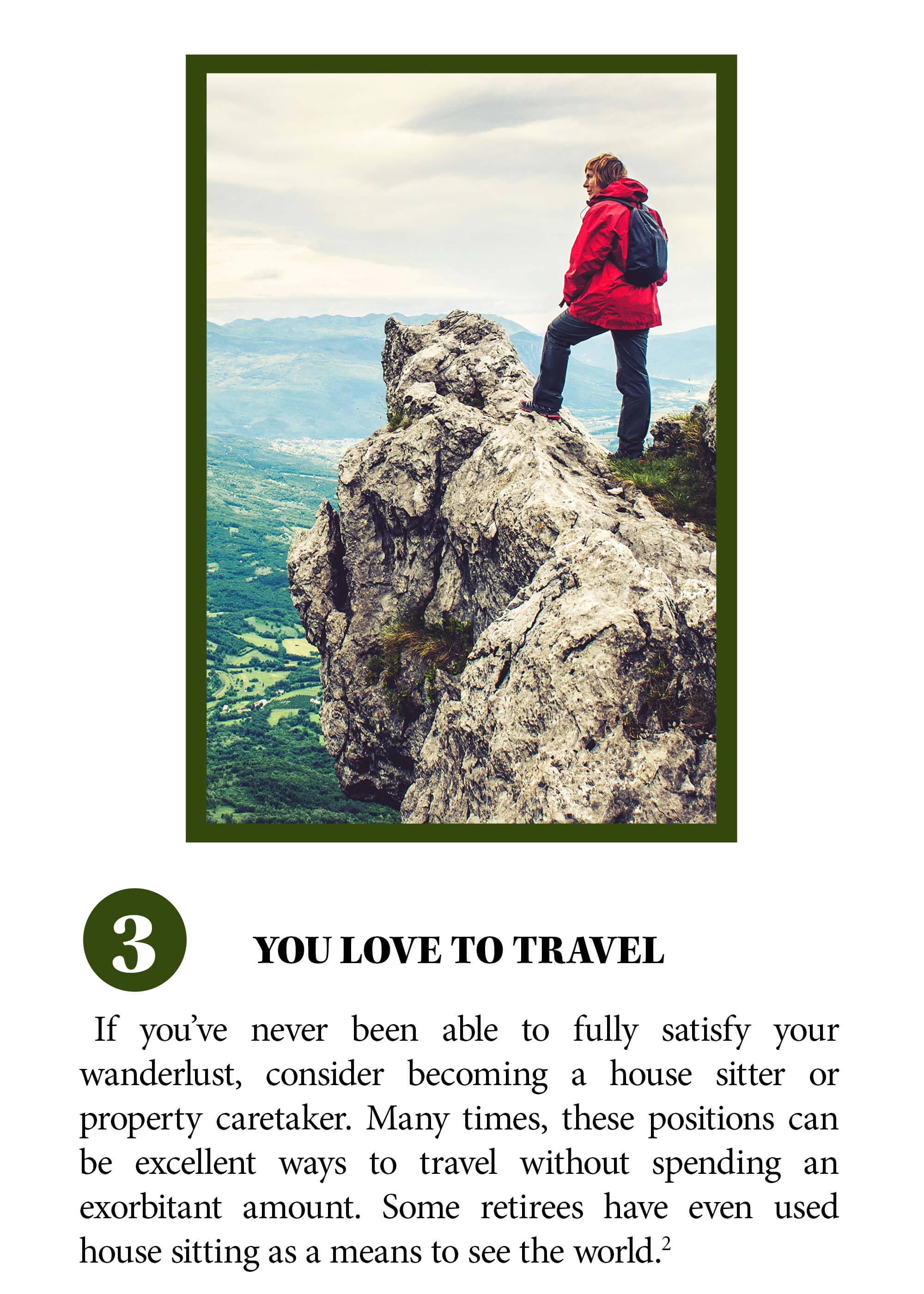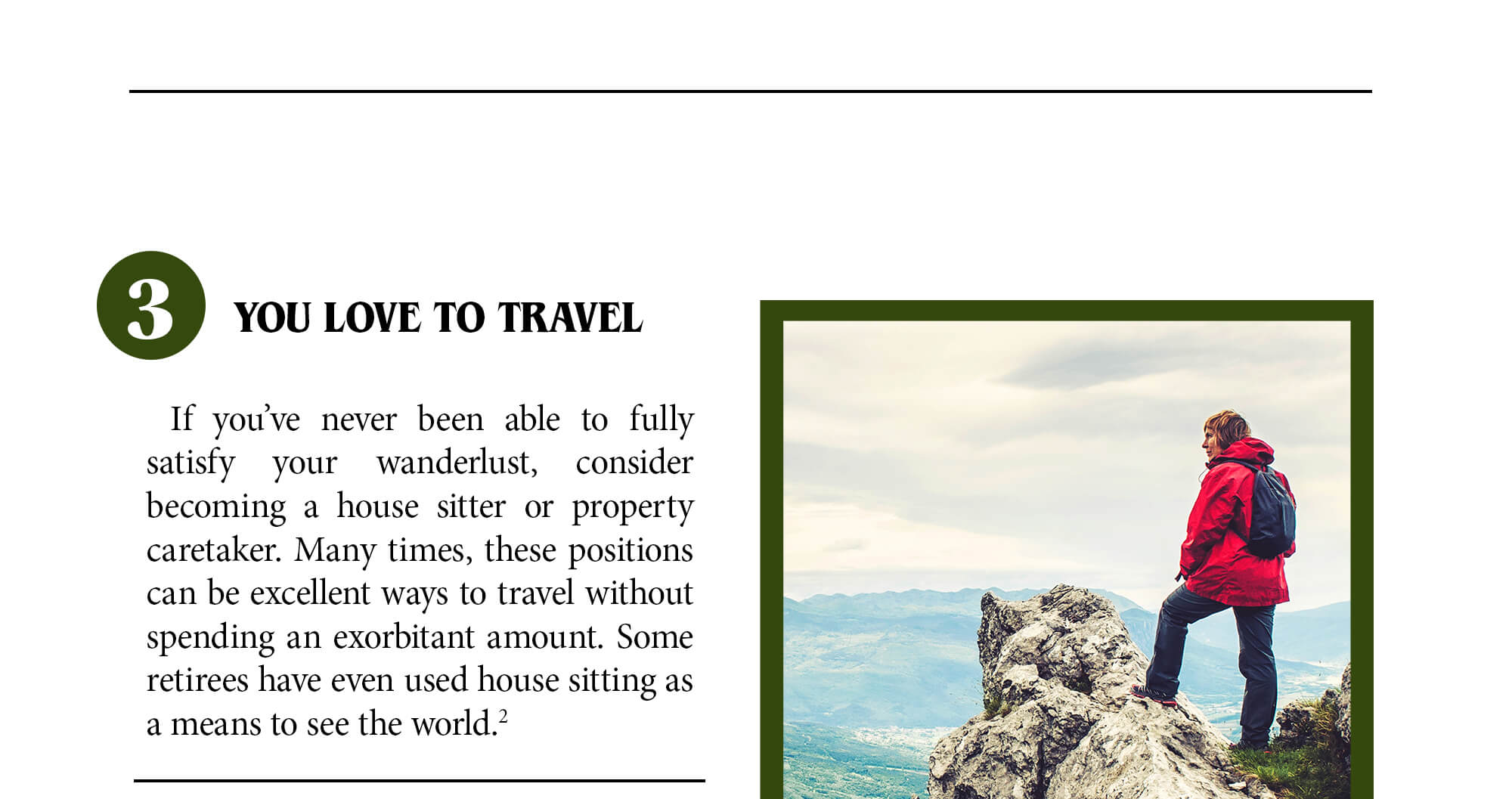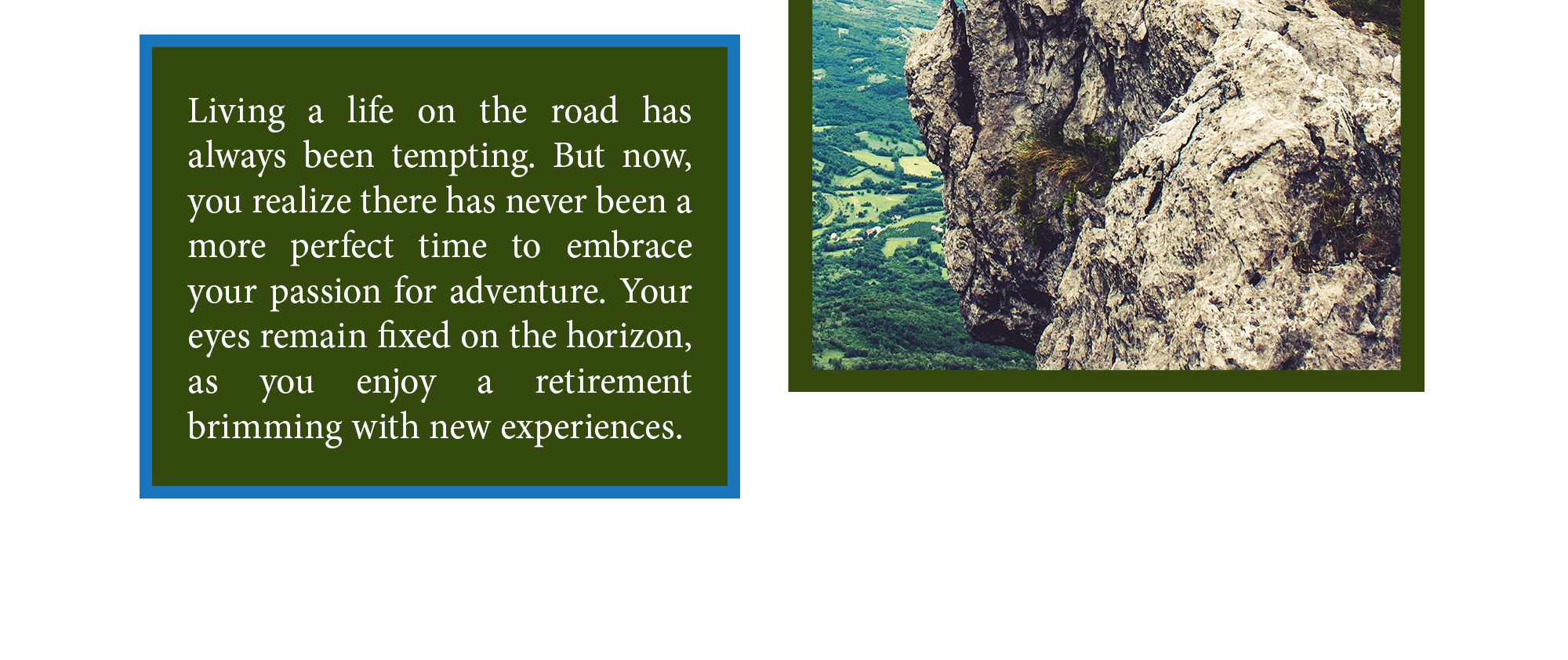 Related Content
Experiencing negative returns early in retirement can potentially undermine the sustainability of your assets.
The average retirement lasts for 18 years, with many lasting even longer. Will you fill your post-retirement days with purpose?
The wise use of credit is a critical skill. These 10 questions will help you assess your skill level.