Six Surprising Facts About Retirement Confidence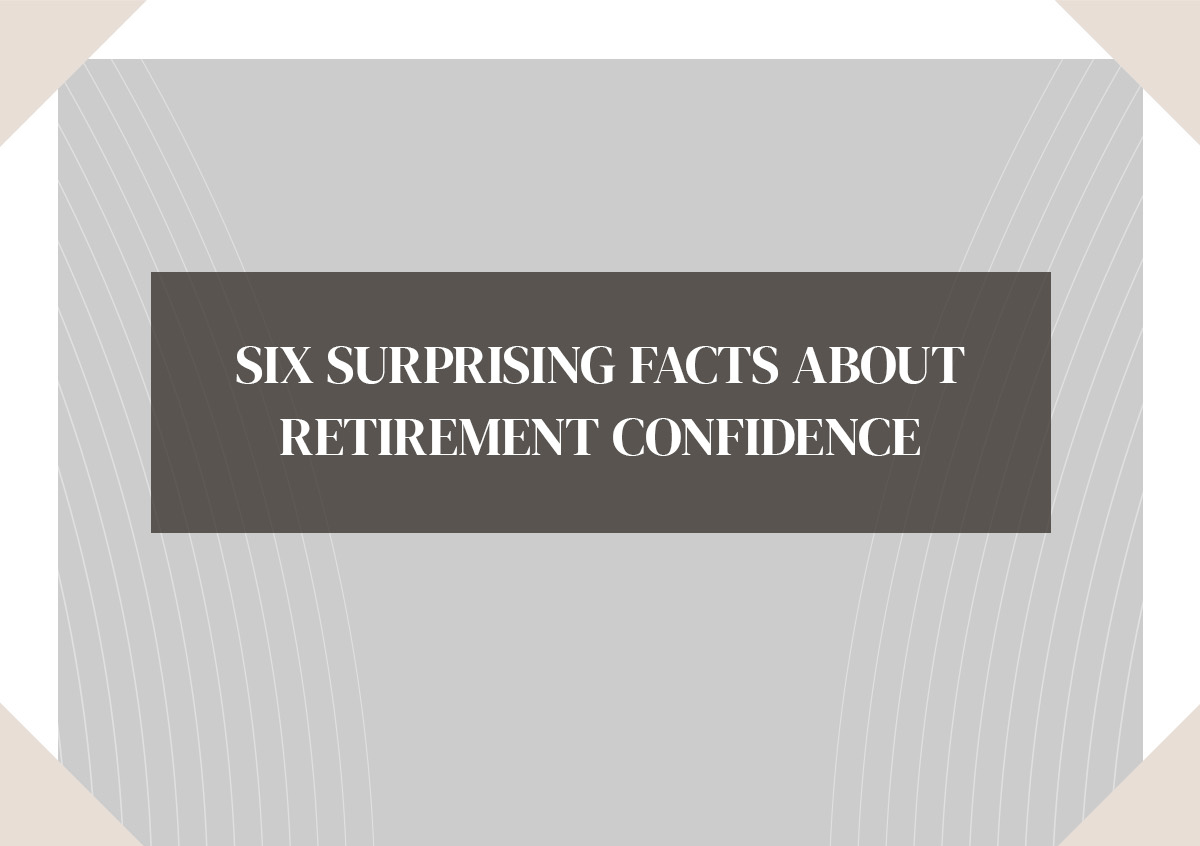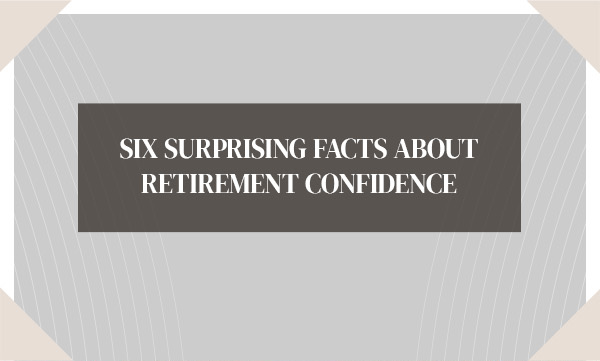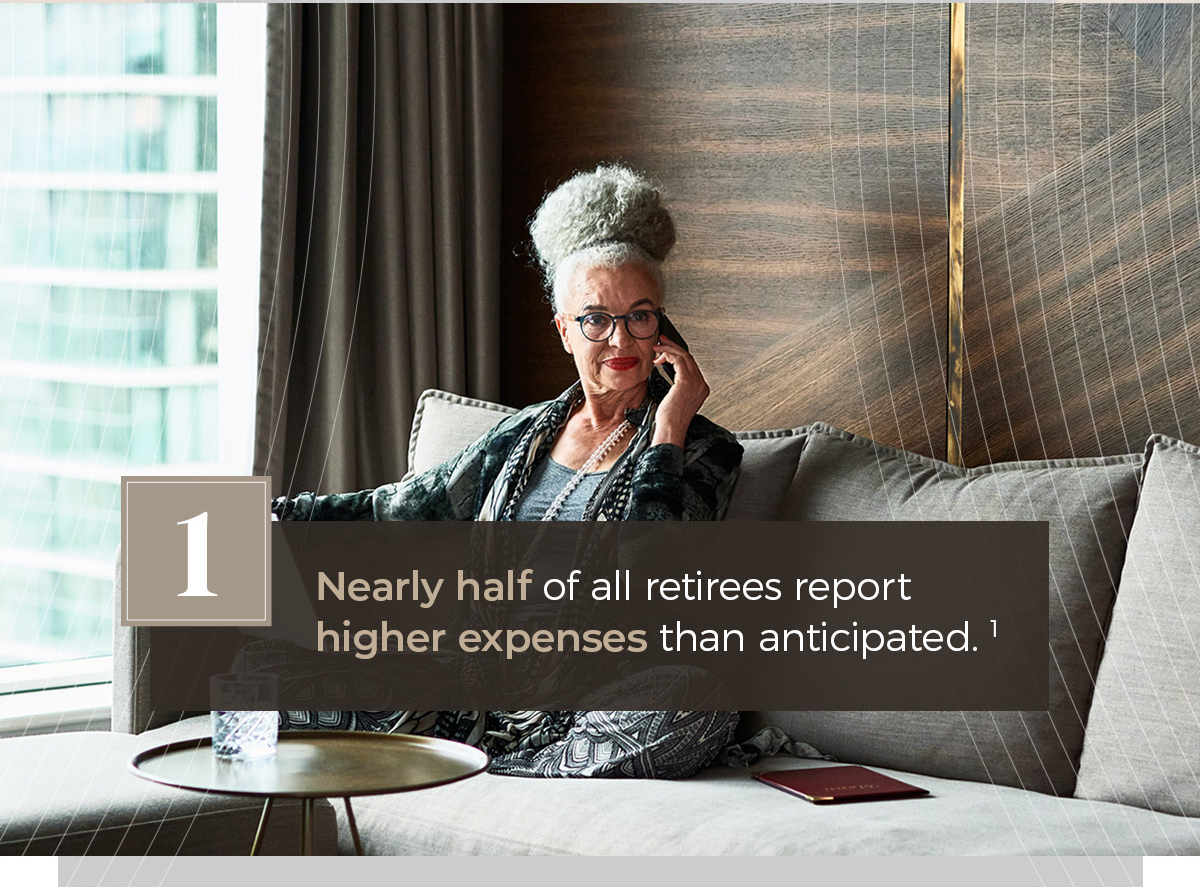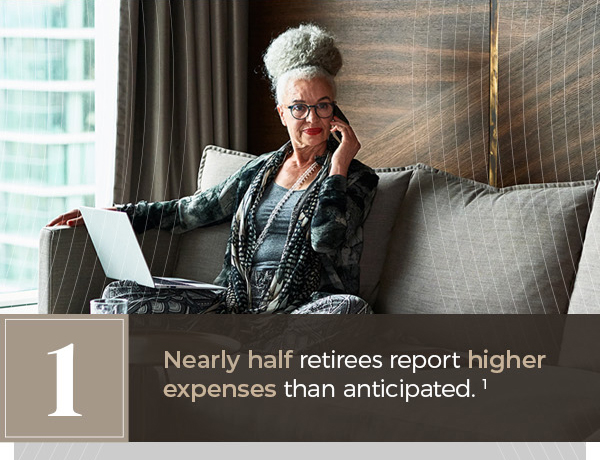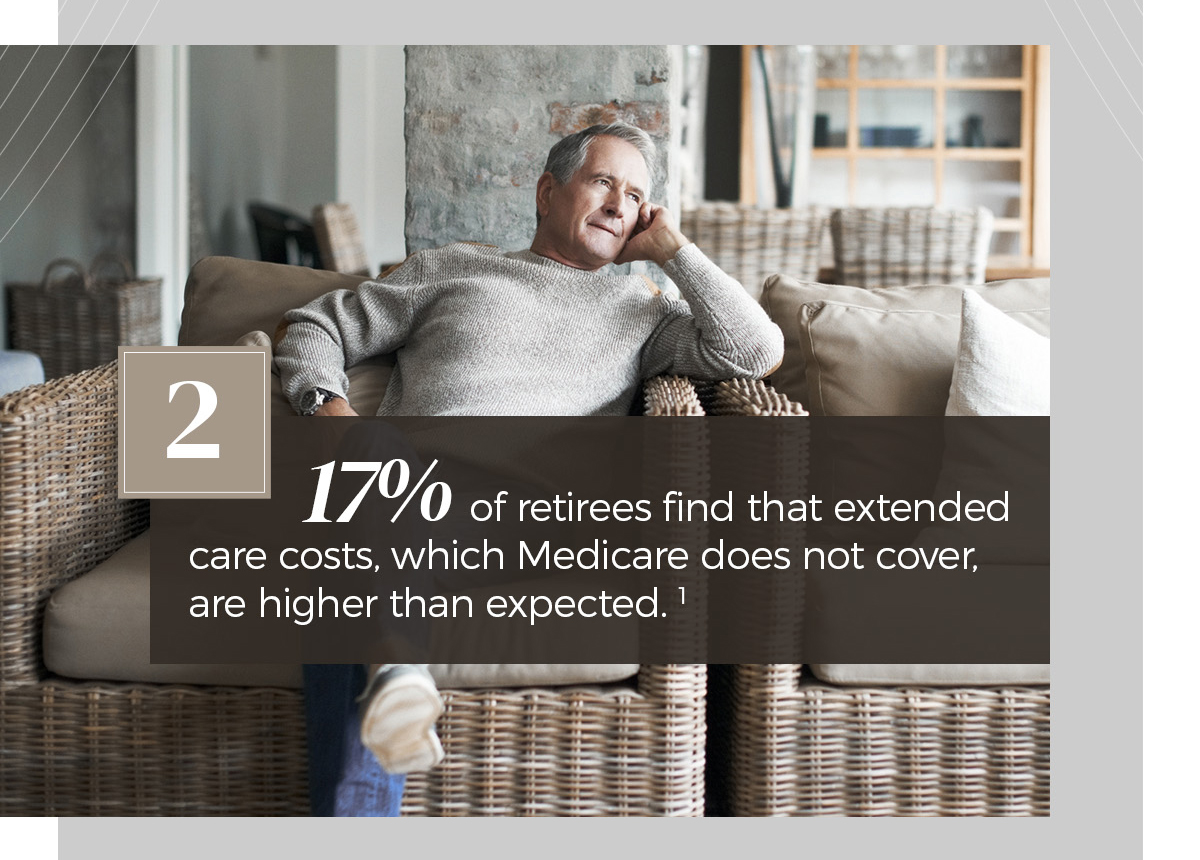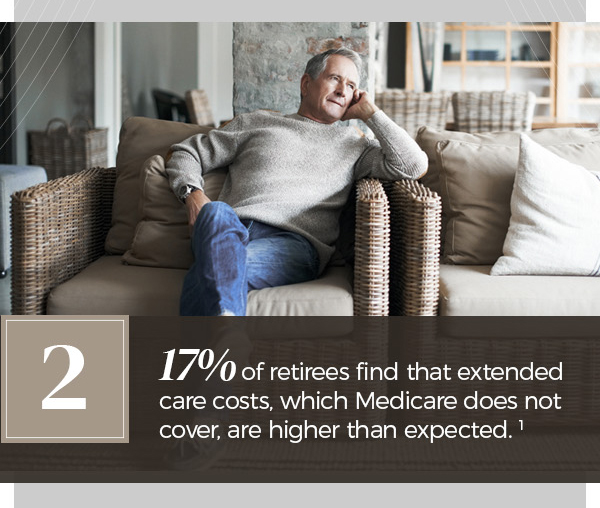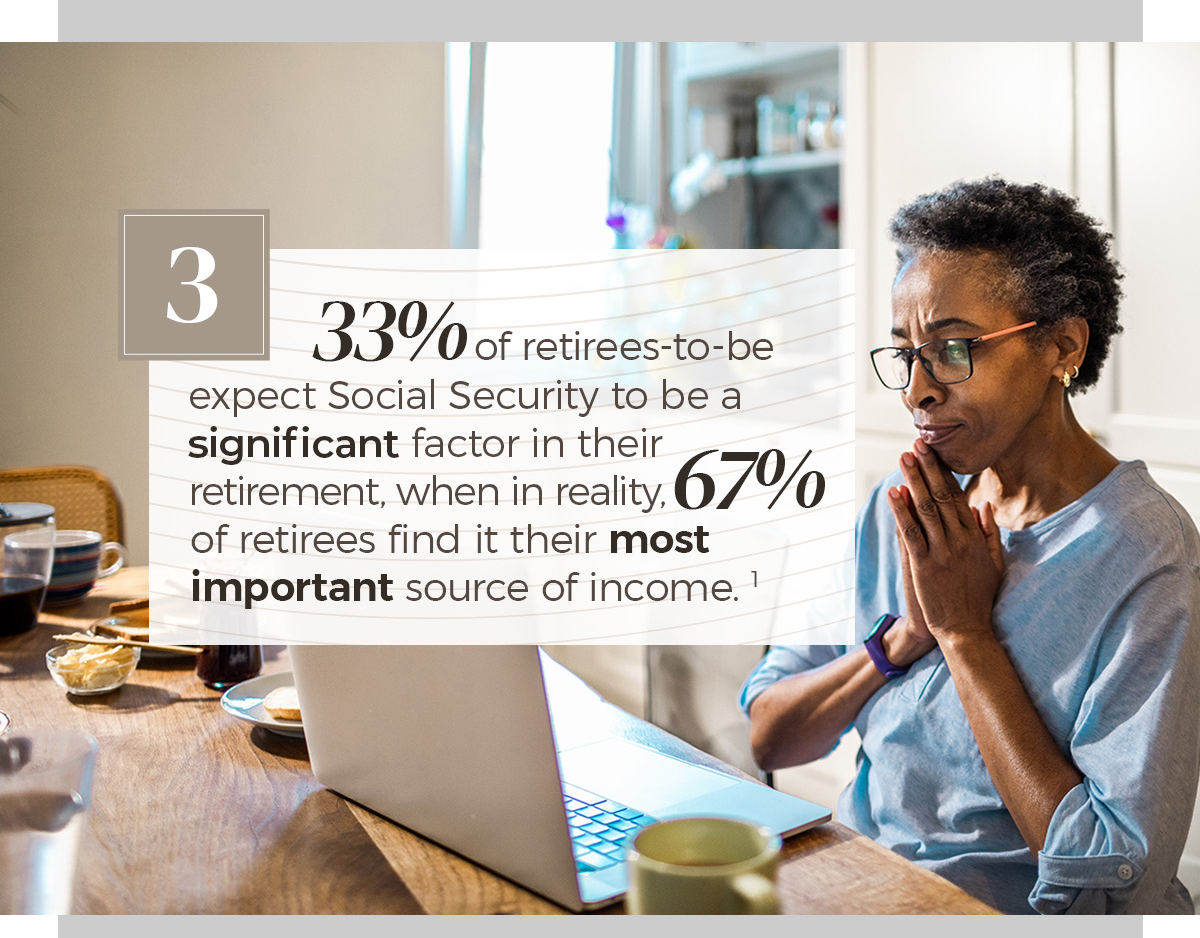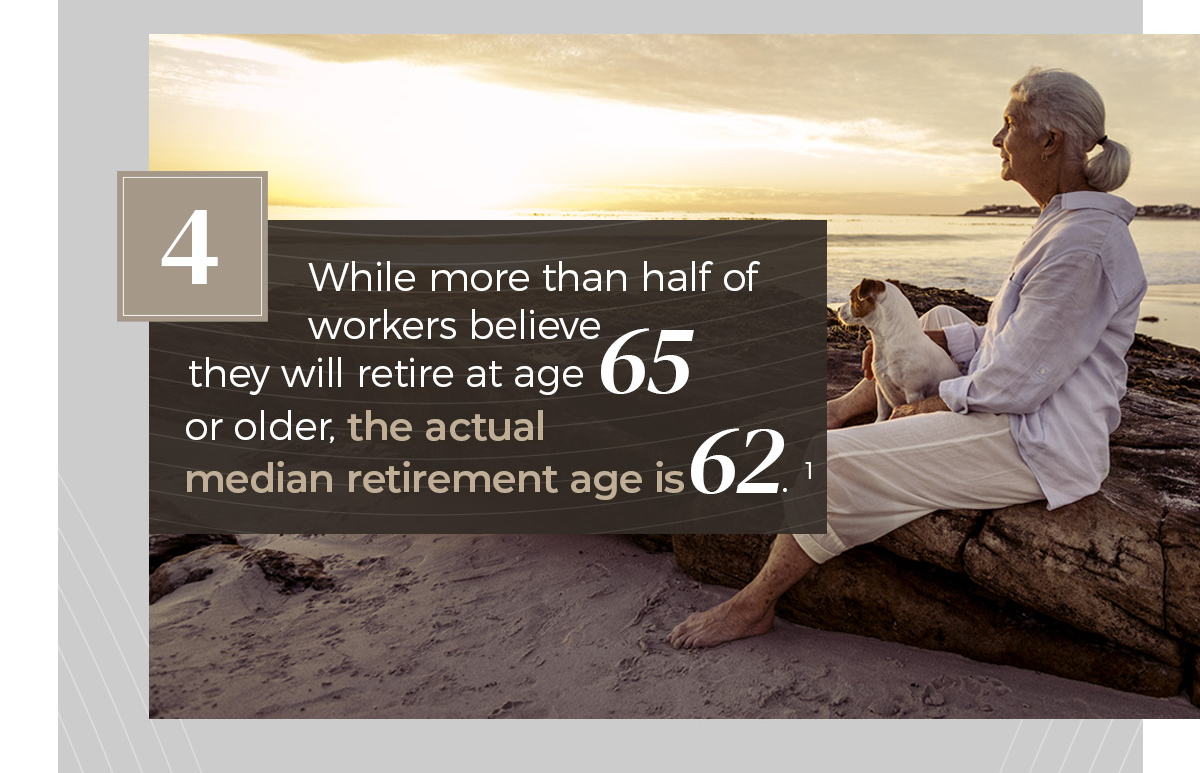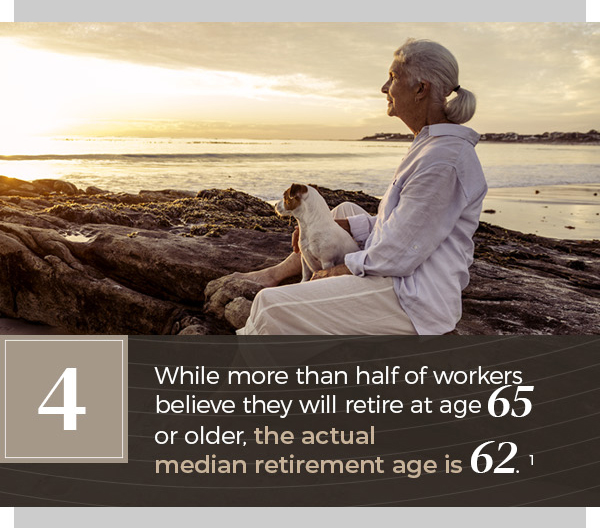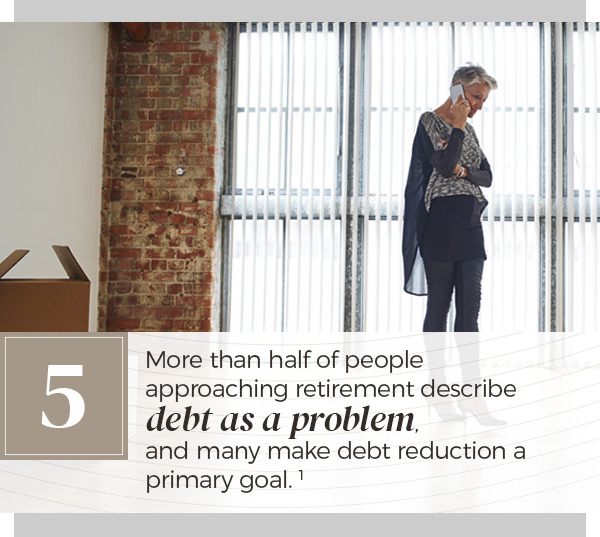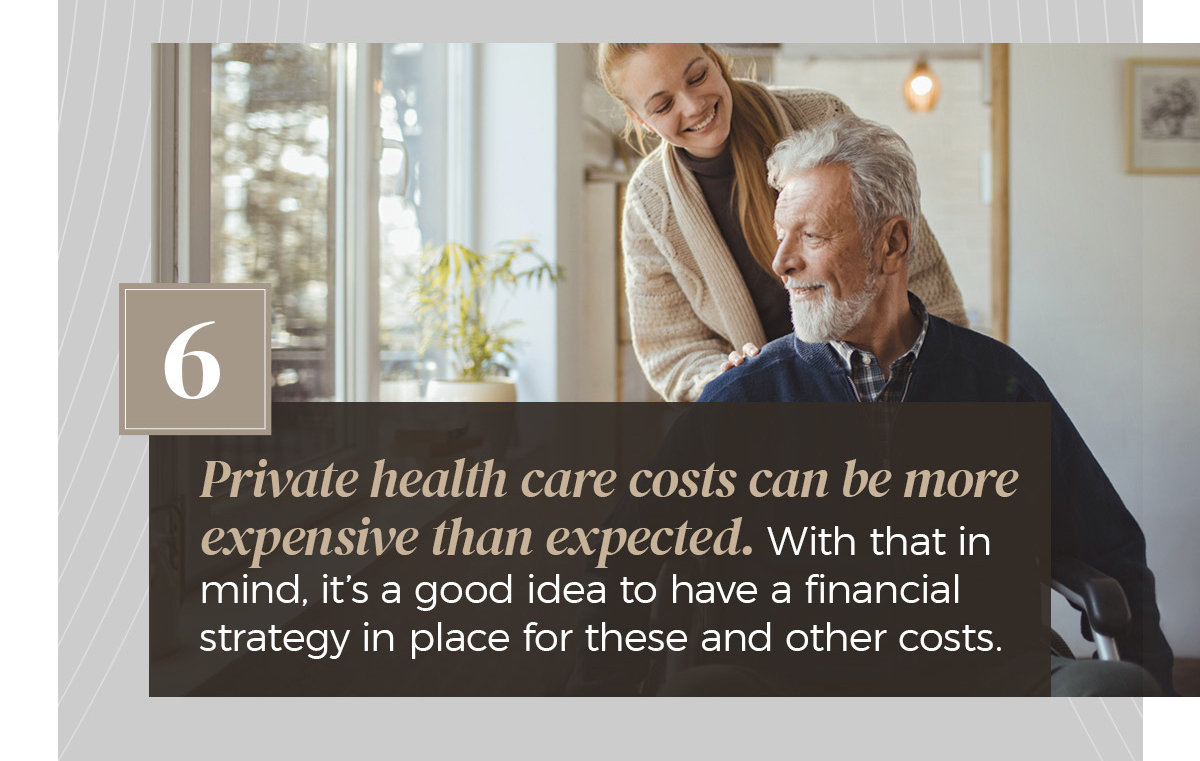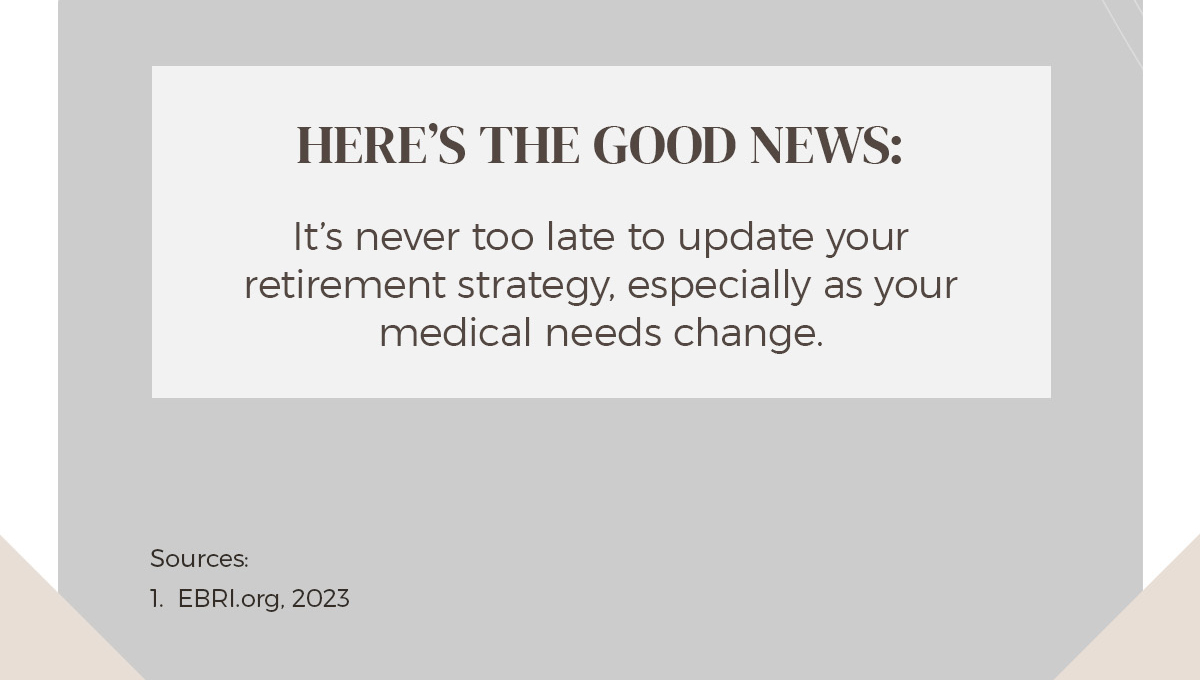 Related Content
Workers 50+ may make contributions to their qualified retirement plans above the limits imposed on younger workers.
When the market experiences volatility, it may be a good time to review these common terms.
The chances of an IRS audit aren't that high. And being audited does not necessarily imply that the IRS suspects wrongdoing.