Why do Renters Have to Save More?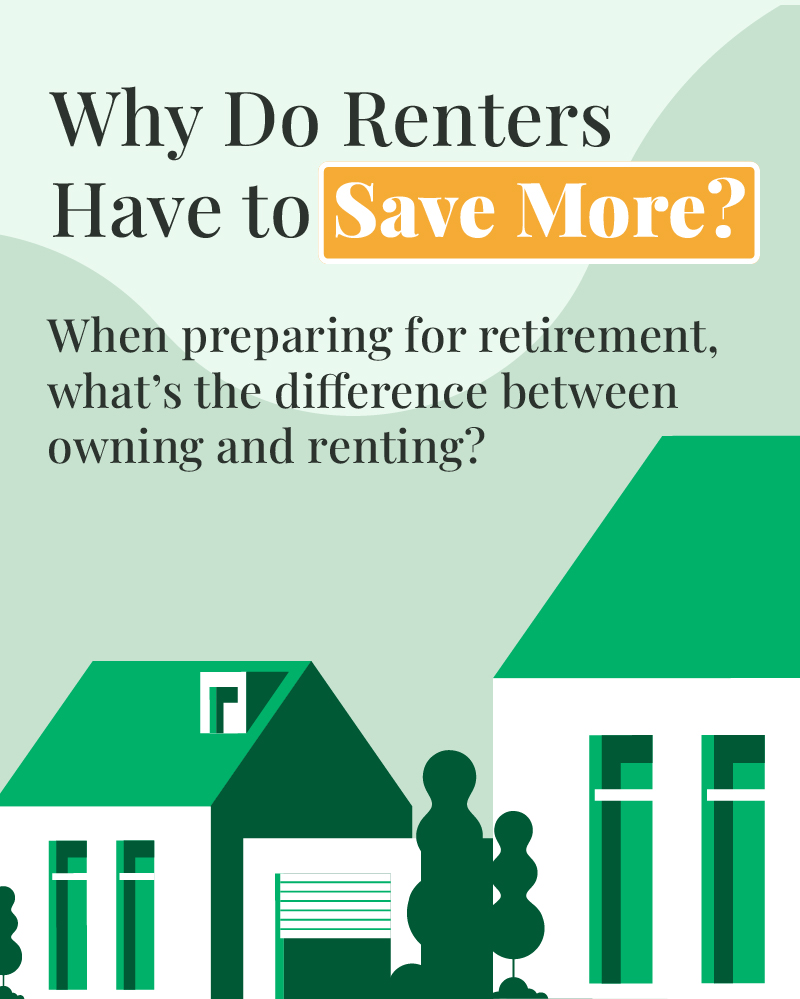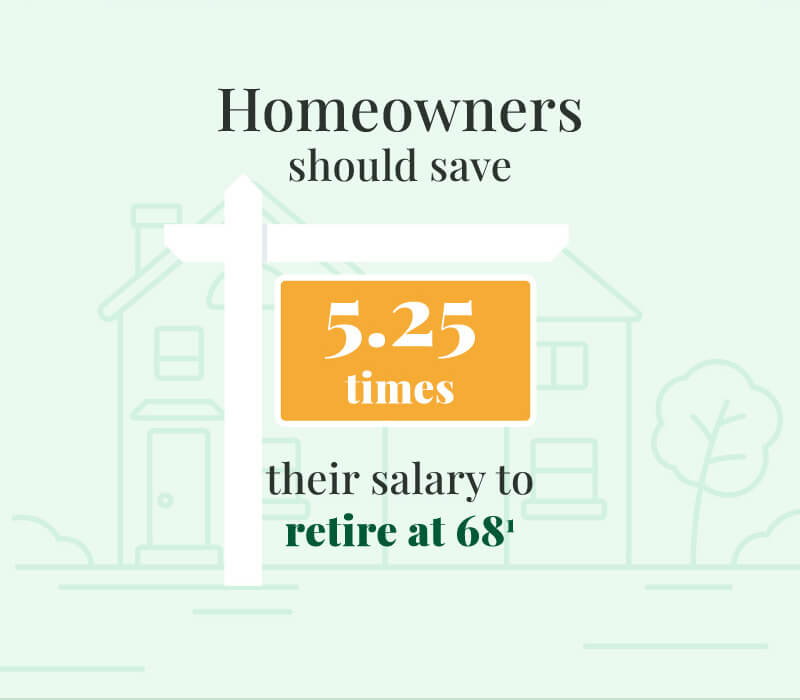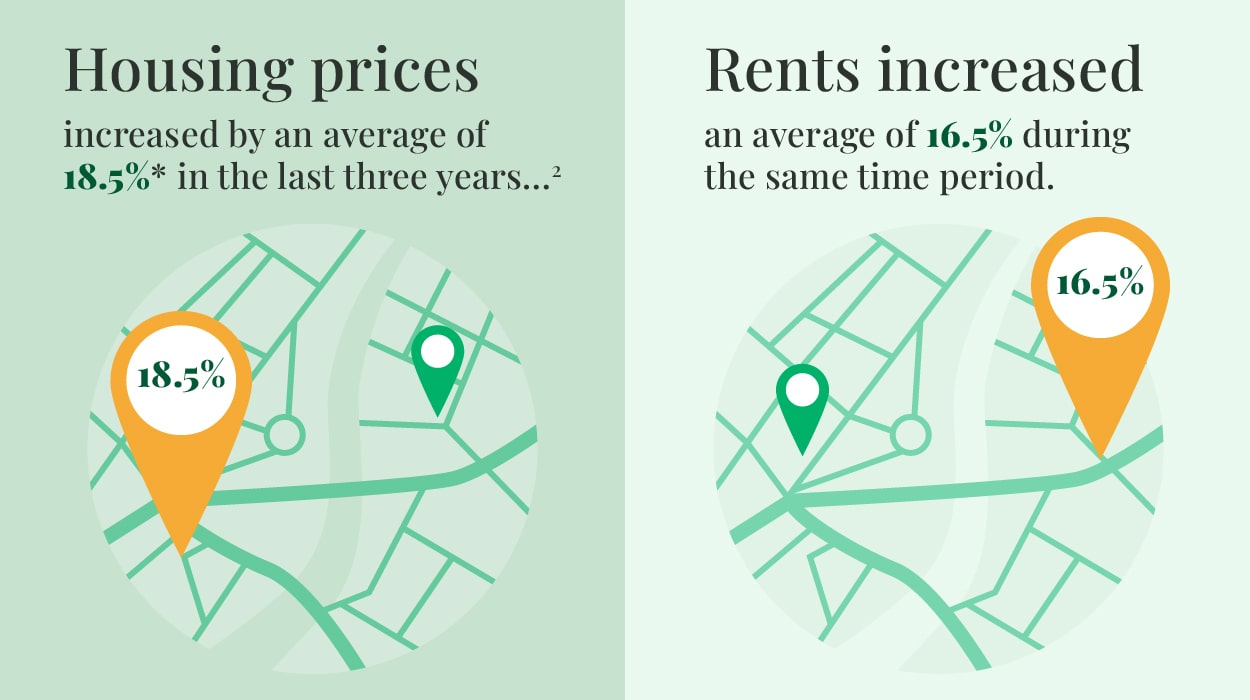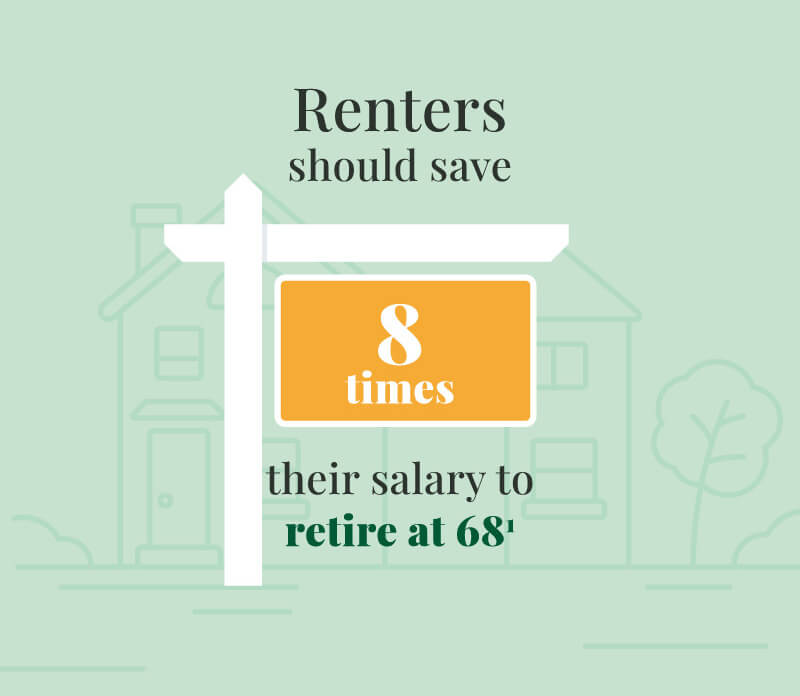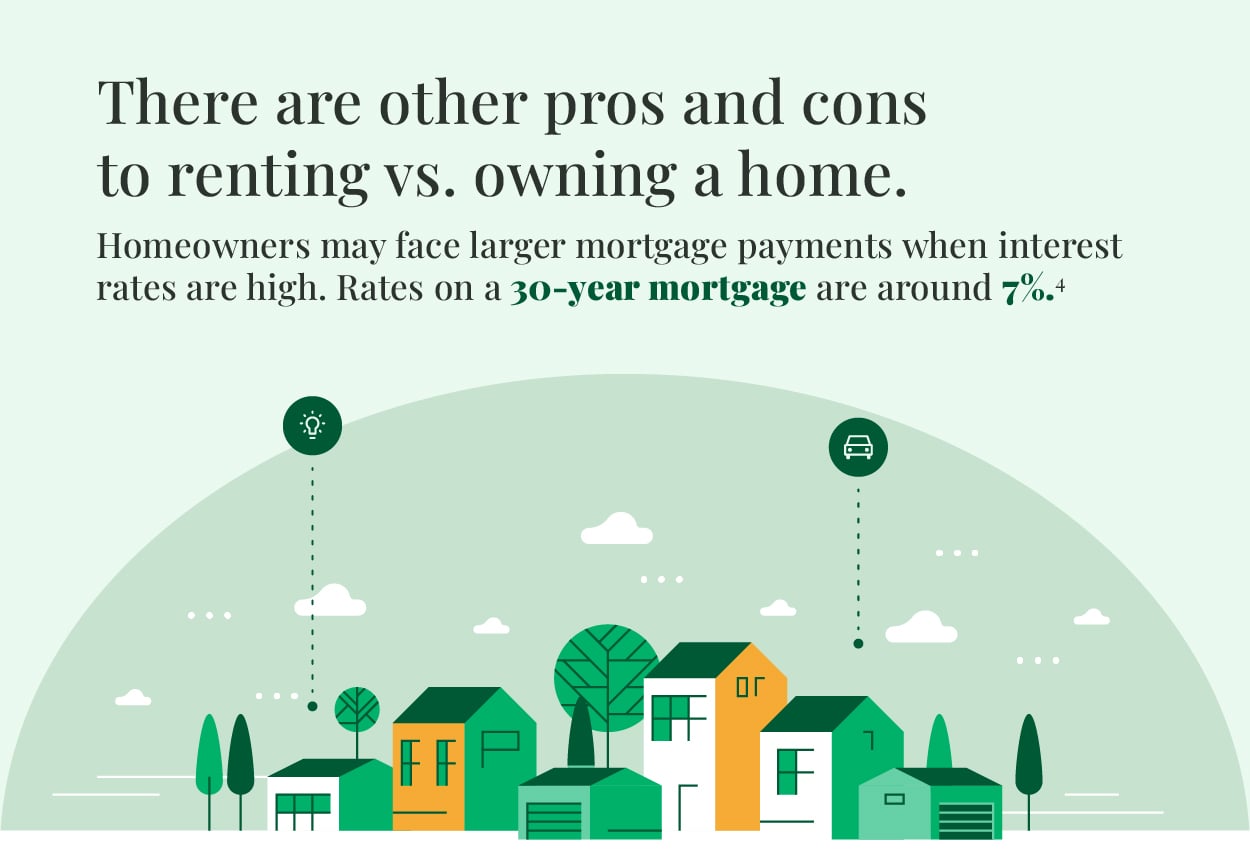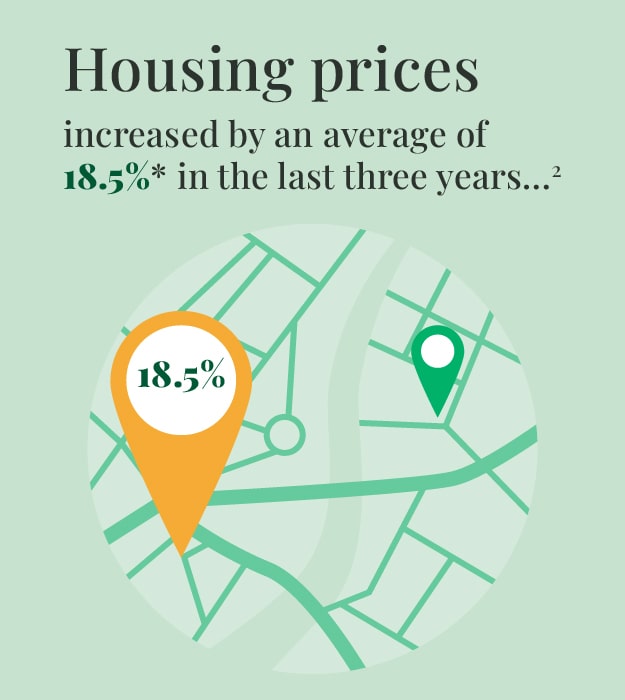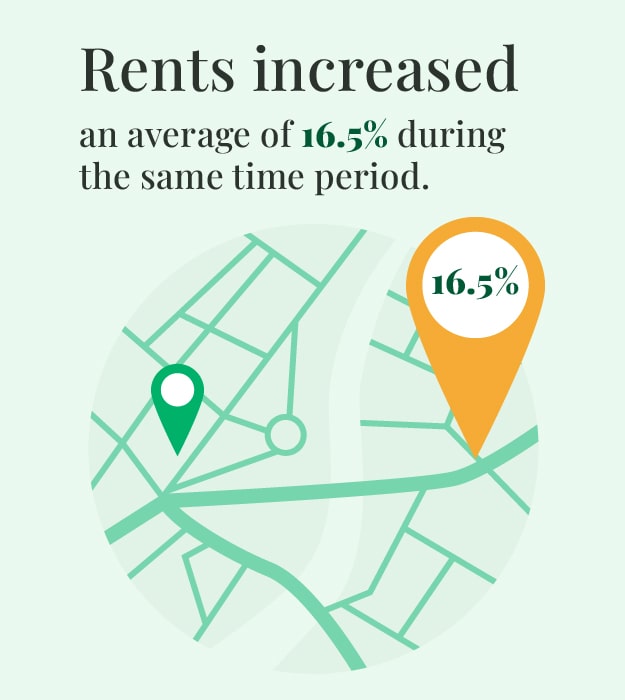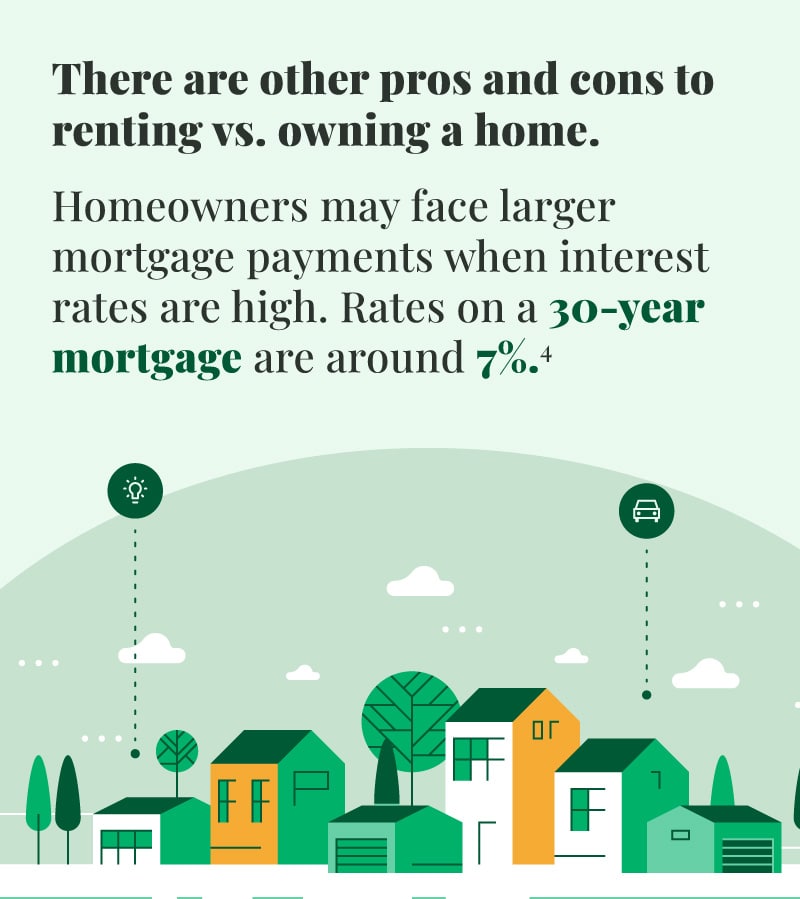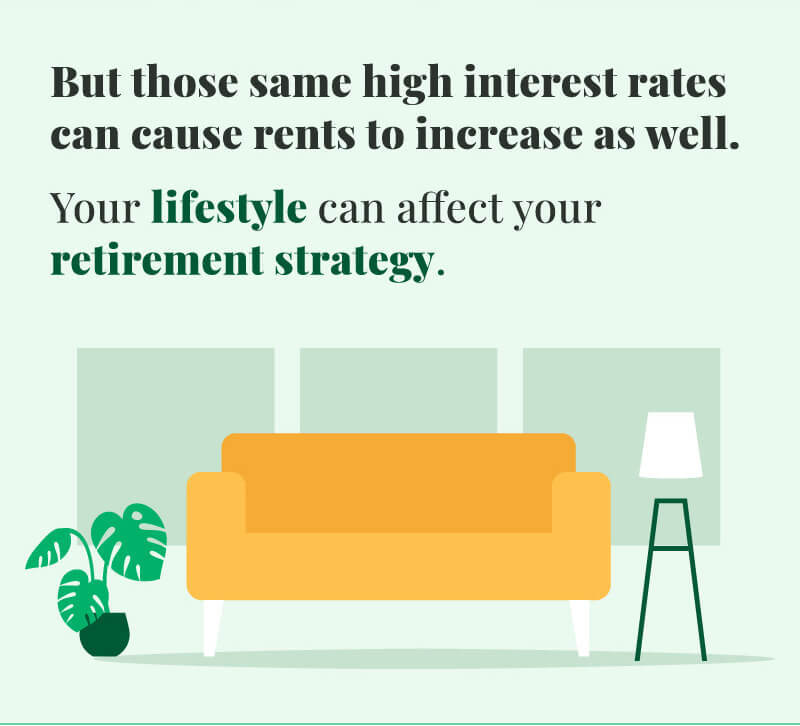 Related Content
Here is a quick history of the Federal Reserve and an overview of what it does.
Here's a quick guide to checking to see if you have unclaimed money.
There are three things to consider before dipping into retirement savings to pay for college.